How to create a per diem expense?
Step 1) On the expense page, click on "Create Expense." You will find 3 tabs – "Expense," "Mileage," and "Per Diem."
Step 2) Click on the "Per Diem" tab.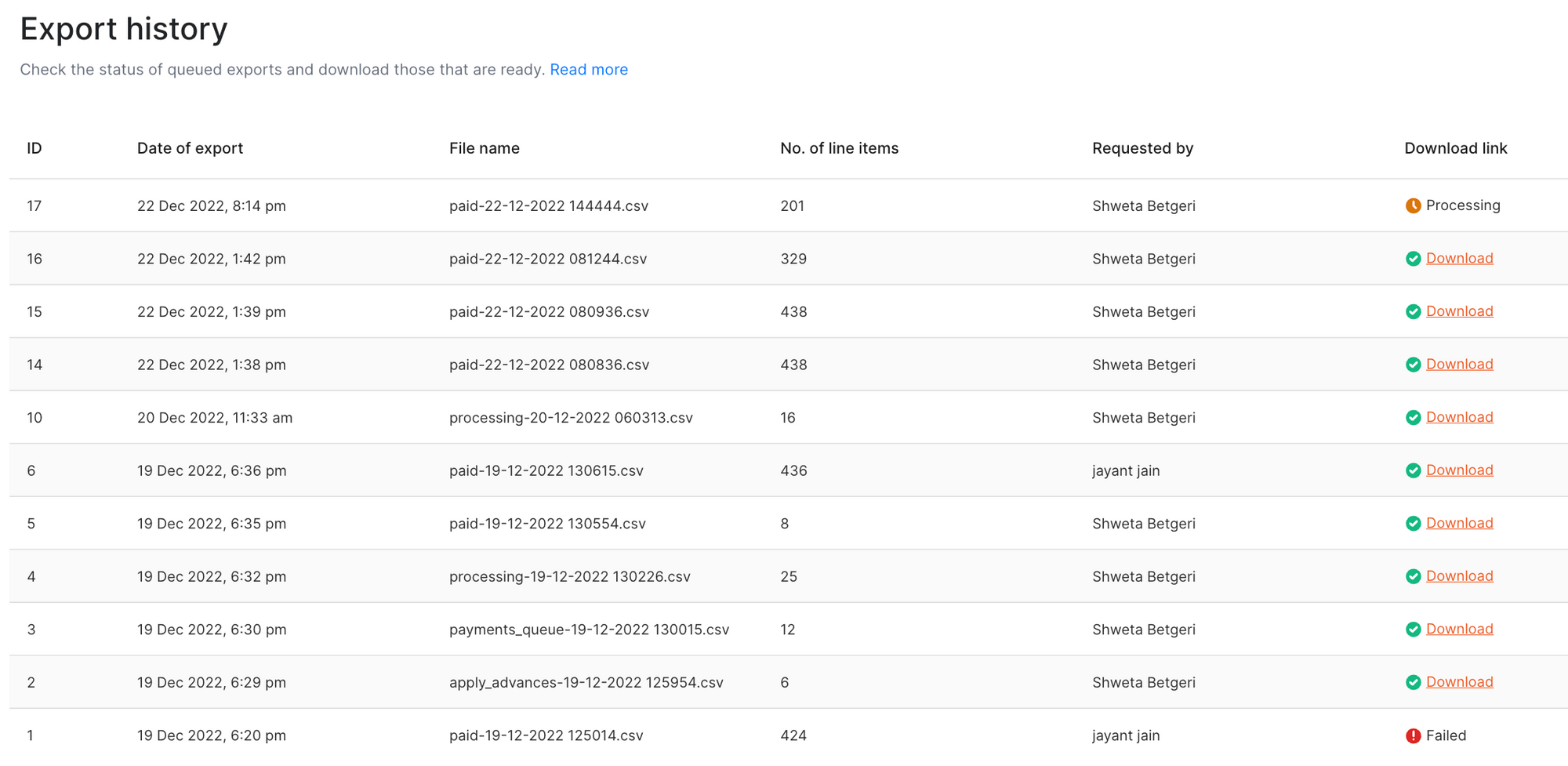 Step 3) Enter the following information:
Start date of the trip
End date of the trip
Start time of the trip
End time of the trip
Trip destination
Note: Other than the abovementioned mandatory fields, you might have to enter some other details like receipts or mileage if your company has configured custom fields. Once you have entered the details,  the system will automatically calculate and fill in the Per Diem amount by multiplying the company-configured rate by the number of days of your business trip.
Step 4) Click on "Save Expense" in the top right corner of the screen.