Join the #ITILITERevolution?
Explore exciting opportunities - become an Itizen!
Our Culture
We pride ourselves on our value-driven, people-first and high-performance culture, where inclusivity and diversity are at the forefront. Come join us in our mission to create a welcoming and equitable workplace for all, and partner with us in rewriting the future of travel and expense.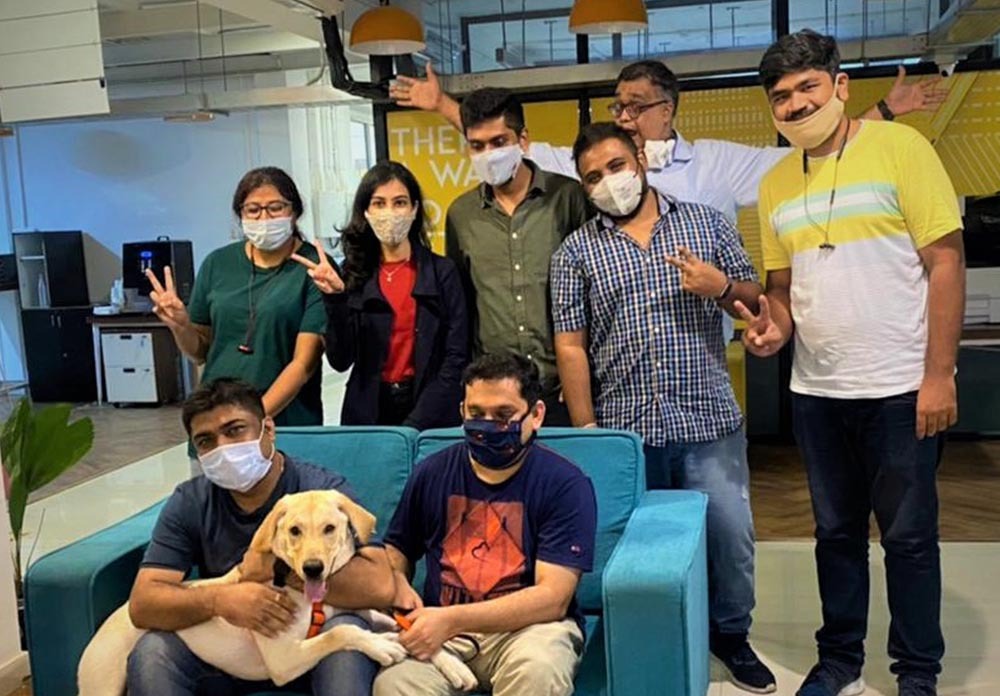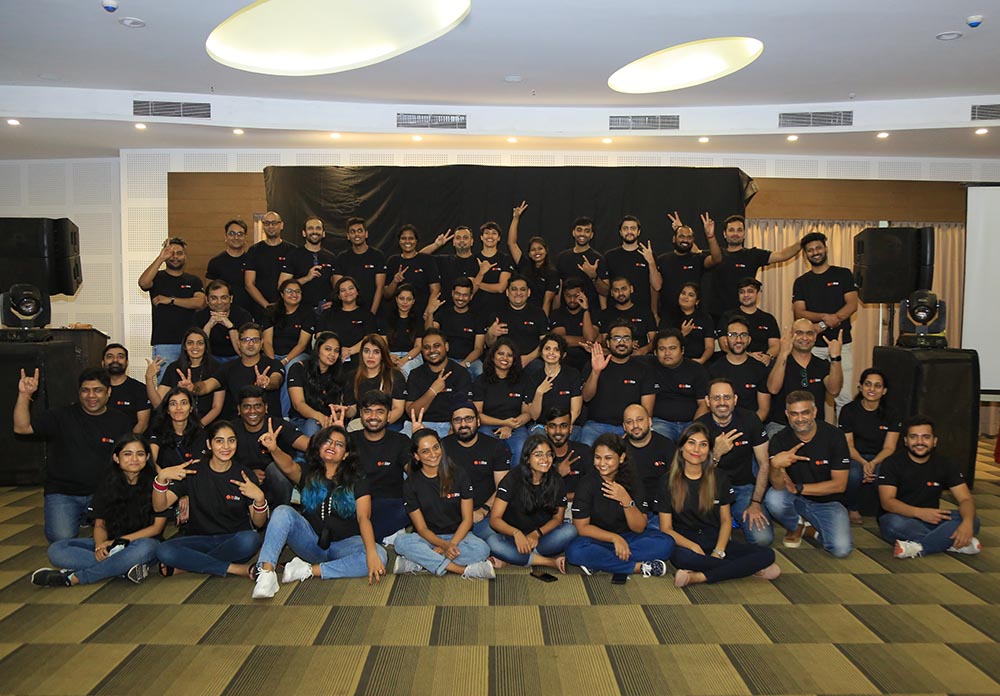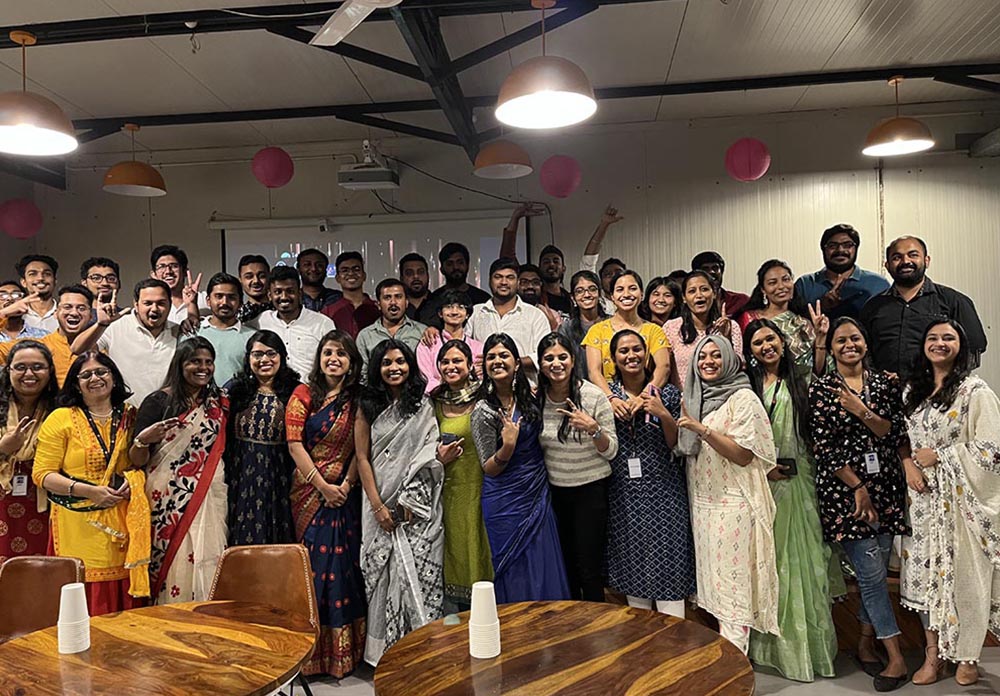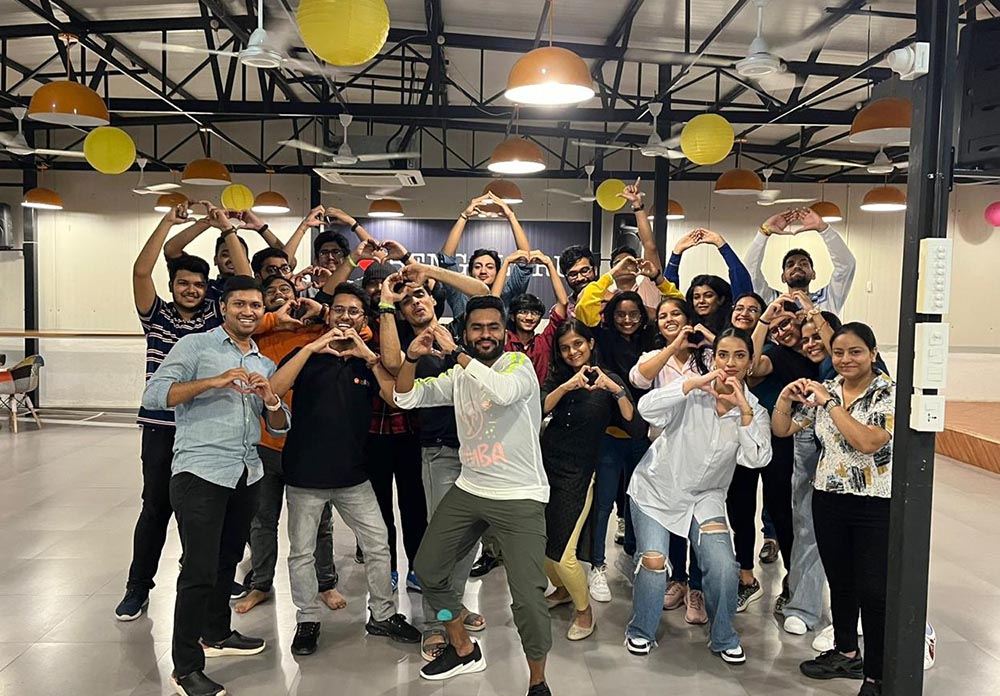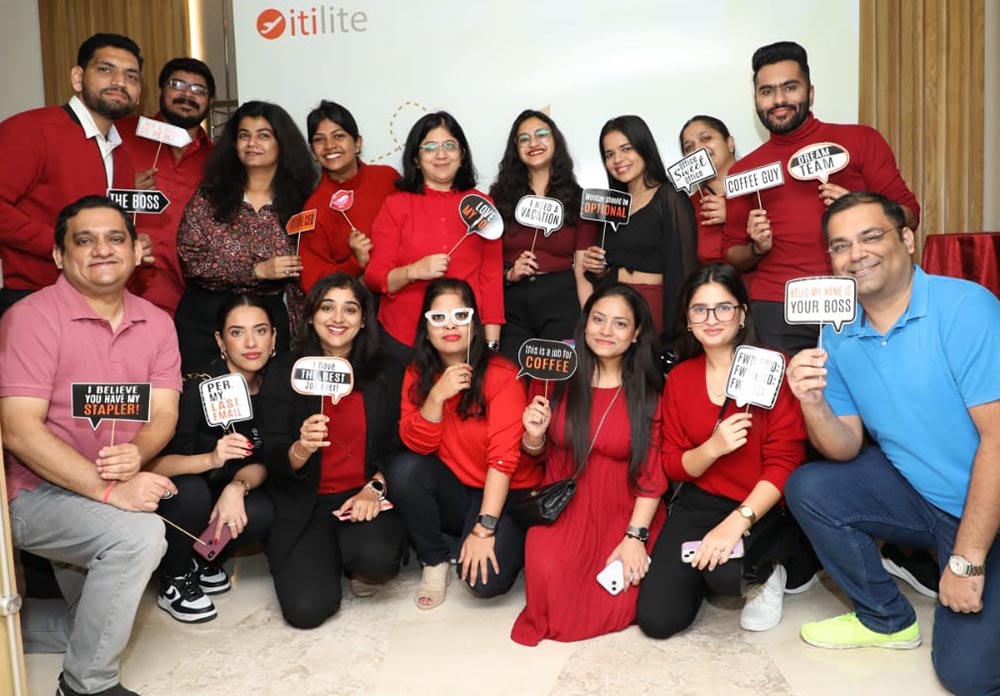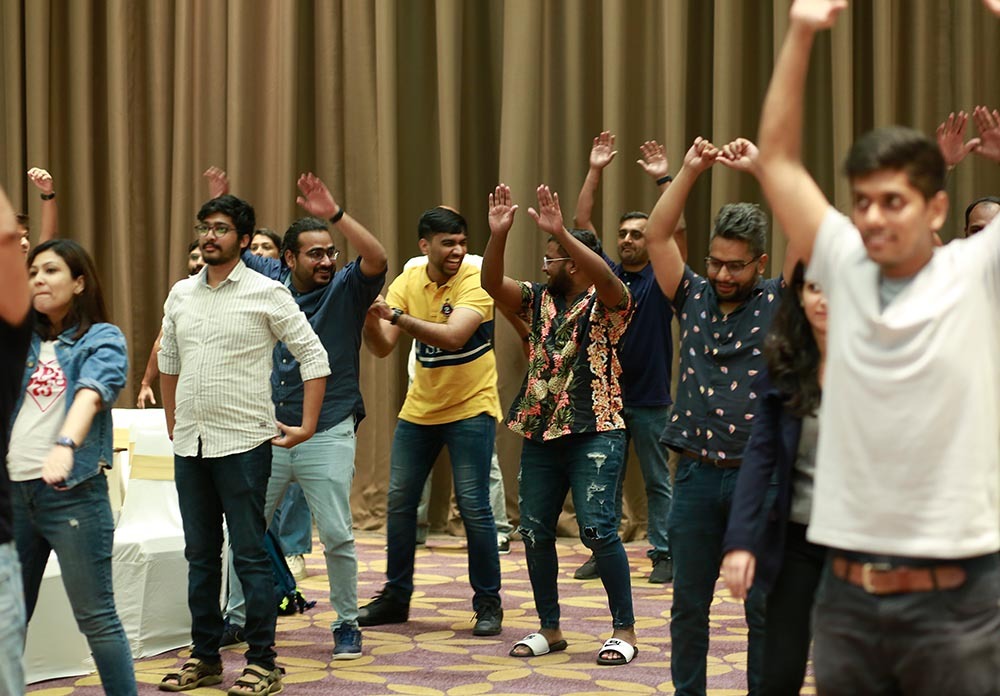 What's in it for you!
Unplug to recharge
Over 10 types of time off including adoption leave, compassionate leave and study leave.
Holistic wellness
Unlimited emotional wellness sessions, assessments and telehealth consultations for you, your family and your pets.
Flexible Benefits Plan
A tax-friendly salary structure that will allow you to restructure and customize your salary. 401(k) for US hires.
Medical Insurance
Group medical insurance for you and your dependants and personal accident insurance for yourself.
Parental Assistance Program
A comprehensive assistance program to enable parents to bond and transition the new child to the family.
Covid Support Program
Leverage a wide array of assistance provided by itilite to successfully recover from Covid without any hassles or worries.
Events and Hackathons
Monthly engagement activities and annual hackathons to nurture creativity and talent.
Hybrid Work Mode
5 days working with work flexibility where you can work in the environment that makes you most productive.
Learning
Continuous Coaching & Mentoring
Access to Online Learning Library with over 100k courses
Continuous Product Training
Leadership Development Programs
Growth
Elevate as you deliver; fast-track growth culture
Role-specific vertical, horizontal and diagonal career tracks
Over 50+ unique roles across 9 job families to choose from
Recognition
Peer-to-peer Recognition Culture
Performance-based Recognition
Social Recognitions
Service Milestones
Diversity & Inclusion
Health & Wellness Benefits extended to LGBTQAI and Live-in Partners
Equal opportunity for all including people with disabilities
~32% Female Workforce
Pet-friendly Workplace
A call out to ITILITE for helping me learn, explore, deliver and excel, all while enjoying the benefit of a perfect work-life balance.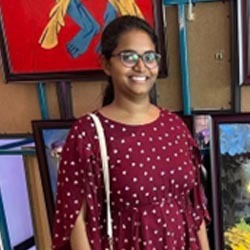 Anusha Yenigandla

– Frontend Developer, Engineering
Every day at work is a new opportunity for learning, getting mentored and mentoring others. Having such incredible talent around me makes me feel proud and motivates me to push my limits.
Nalla Aravind Kumar

– Product Management
At ITILITE, you are always encouraged to express opinions and ideas which motivate you to speak up and deliver, every time. I'm a proud ITIZEN and my workplace brings out the best in me and my team.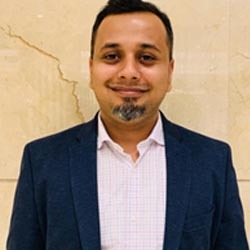 Dhruba Jyoti Das

– Manager-Pre Sales, Sales
One of the standout benefits of working at ITILITE is the constant chance to learn and improve. Every day brings new challenges and opportunities for growth.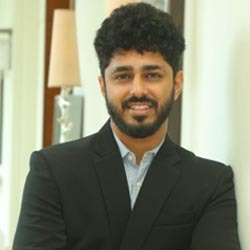 Yakin Vaghela

– Product Management
Experience ITILITE for yourself and know your true T&E savings potential!