Error while Logging into ITILITE
If you are facing the following error and are unable to use the ITILITE platform, please follow the below steps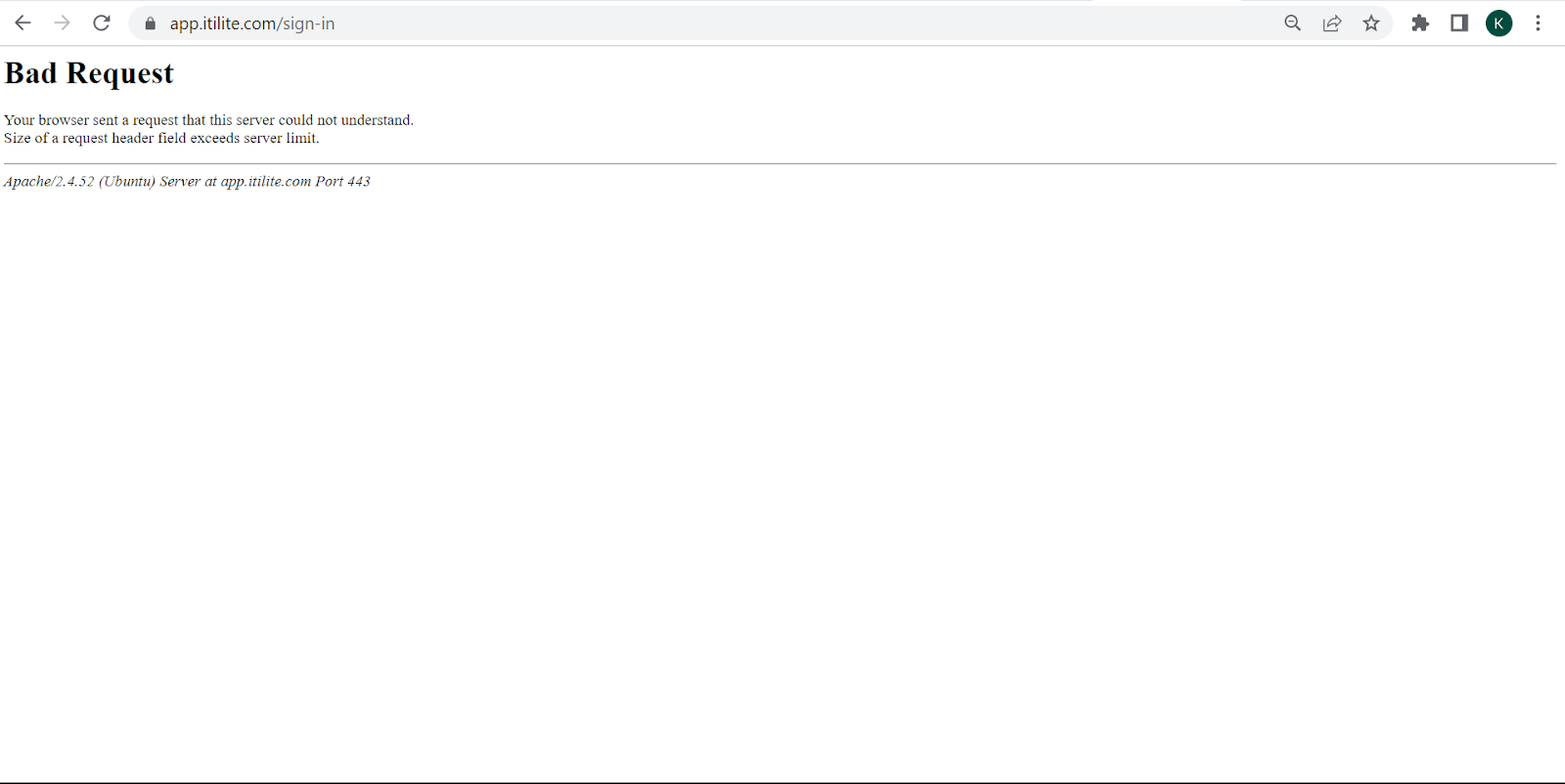 Some customers are seeing intermittent error messages while logging into their ITILITE accounts. We're aware of the issue and are working on it to resolve it.
With the recent update to Chrome and Edge, due to technical changes in the header architecture, we are unable to process the login request. Meanwhile, you can go through the following steps which will resolve the problem:
Chrome
Step 1) At the top right, click the three vertical dots icon. Hover over "More Tools" and then select "Clear Browsing Data".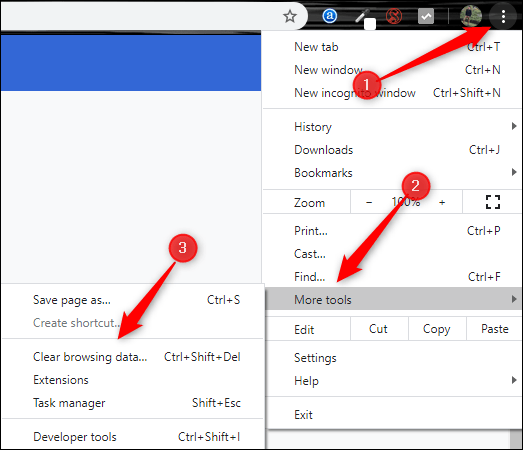 Step 2) Click the arrow in the box next to "Time Range" to expand the menu and then select the desired time range. This is set to "All Time" by default.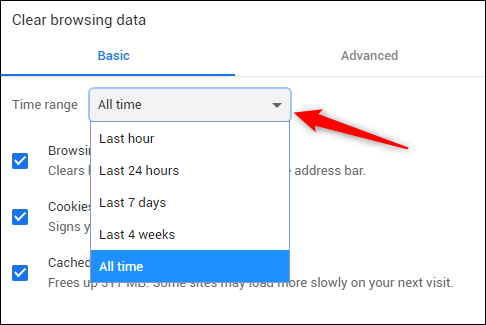 Step 3) Once the boxes are checked, select the "Clear Data" button.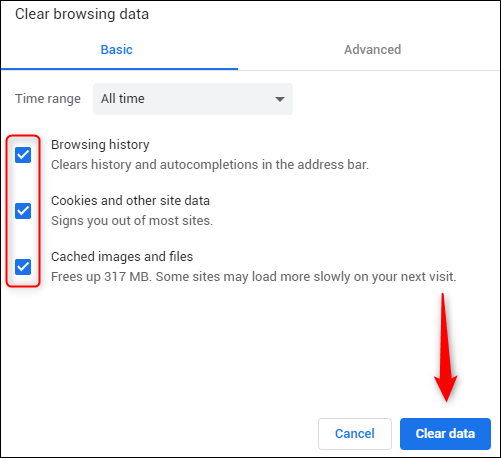 Edge
Step 1) At the upper right corner, click on the edge menu button and click on Settings.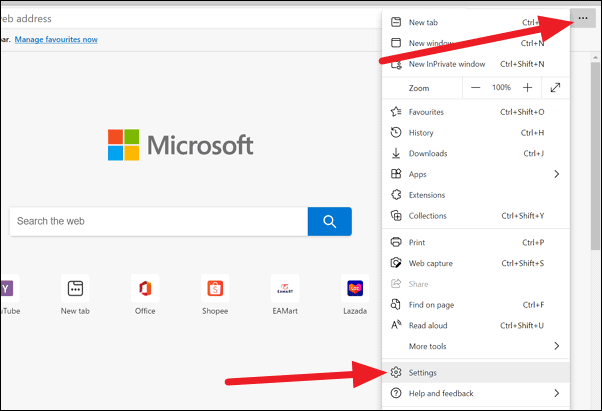 Step 2) Under Clear browsing data, click on "Choose what to clear".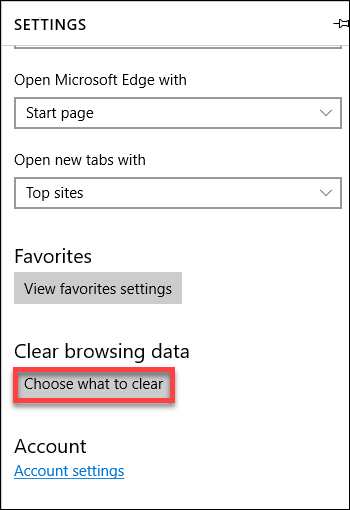 Step 3) Check the boxes next to "Cookies and saved website data" and "Cached data and files". Click on Clear.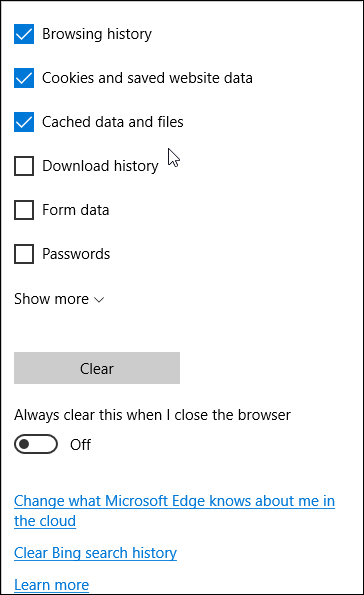 Trust this resolves the problem and you are able to login to the ITILITE platform.
We're really sorry for the inconvenience! Please know that our Tech teams are working hard to get everything up and running, and we will update you once the issue is resolved.