A Global Sports Brand enhances Travel Experience by 1.5x with ITILITE
November 17, 2021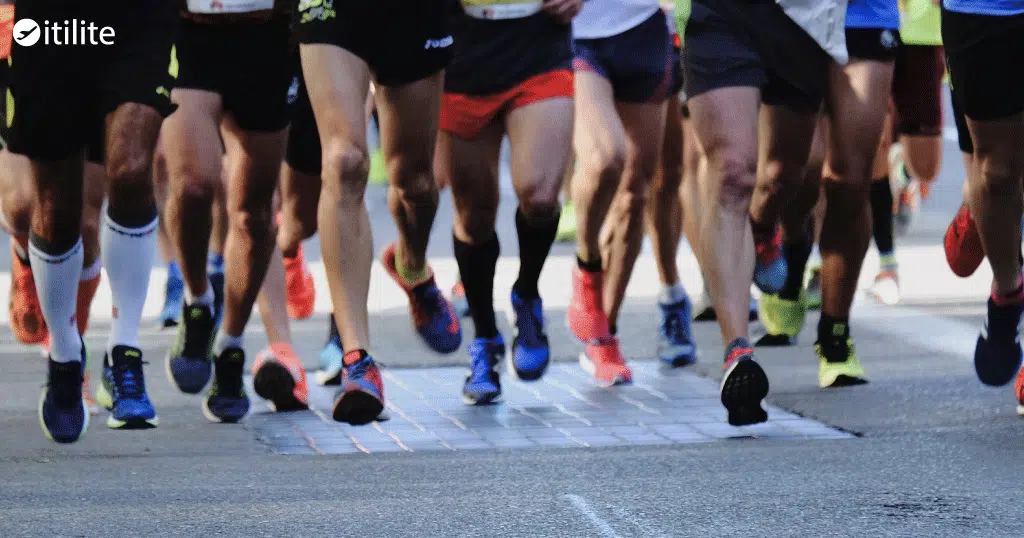 A global sports brand which focuses on injecting speed and agility into every aspect of its business realized that their travel program was falling behind. The brand then decided to take a proactive approach towards creating an unforgettable travel experience for its employees. ITILITE's end-to- end automated platform now helps the administration team to manage both travel and accommodation seamlessly, while ensuring that the employee satisfaction remains at an all-time high. ITILITE targeted issues surrounding the long turnaround time and the lengthy booking cycle, eventually bringing down both these metrics drastically. Furthermore, the finance team also had a better visibility into the company's travel spends, leading to better insights and efficient budget planning.
Don't wait to improve business travel experience for your own company. Download the case study and schedule a demo with ITILITE today!
Author
:
Debadrita Banik
Get the latest in your inbox
Subscribe to the Itilite blog and never miss a post!