ITILITE helps Praj Industries Speed up the Trip Booking Process by 70%
March 25, 2022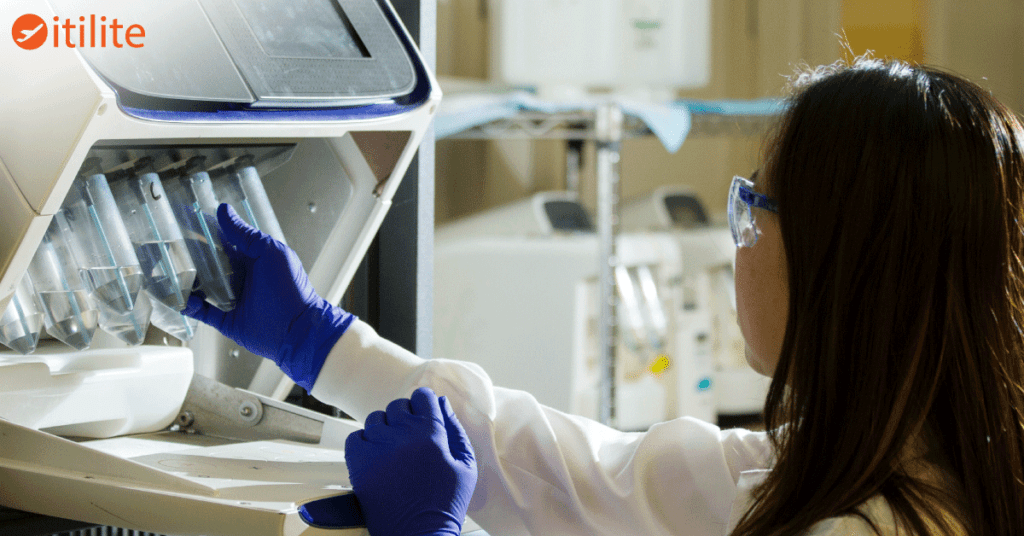 Praj Industries, a pioneer in the biotechnology industry, was previously managing travel completely manually. This resulted in employees losing out a lot of time in figuring out travel logistics. This included booking tickets via multiple portals and manager approvals. With such a haphazard trip booking process in place, the company also found it difficult to stick to their forecasted travel budget as the cost of travel varied every time due to last-minute bookings.
Once they partnered with ITILITE, they were able to battle all the issues with the manual booking experience. This meant no delays in approvals, quick and convenient bookings, along with policy compliance. Now they have a seamless process set in place which also made forecasting an accurate travel budget easier.
Are you looking to build a completely automated travel management system? ITILITE is the answer to get out of the age-old offline process, download the case study below to know more!
Author
:
Debadrita Banik
Get the latest in your inbox
Subscribe to the Itilite blog and never miss a post!