Assessing the Impact of Workplace Technology
November 26, 2020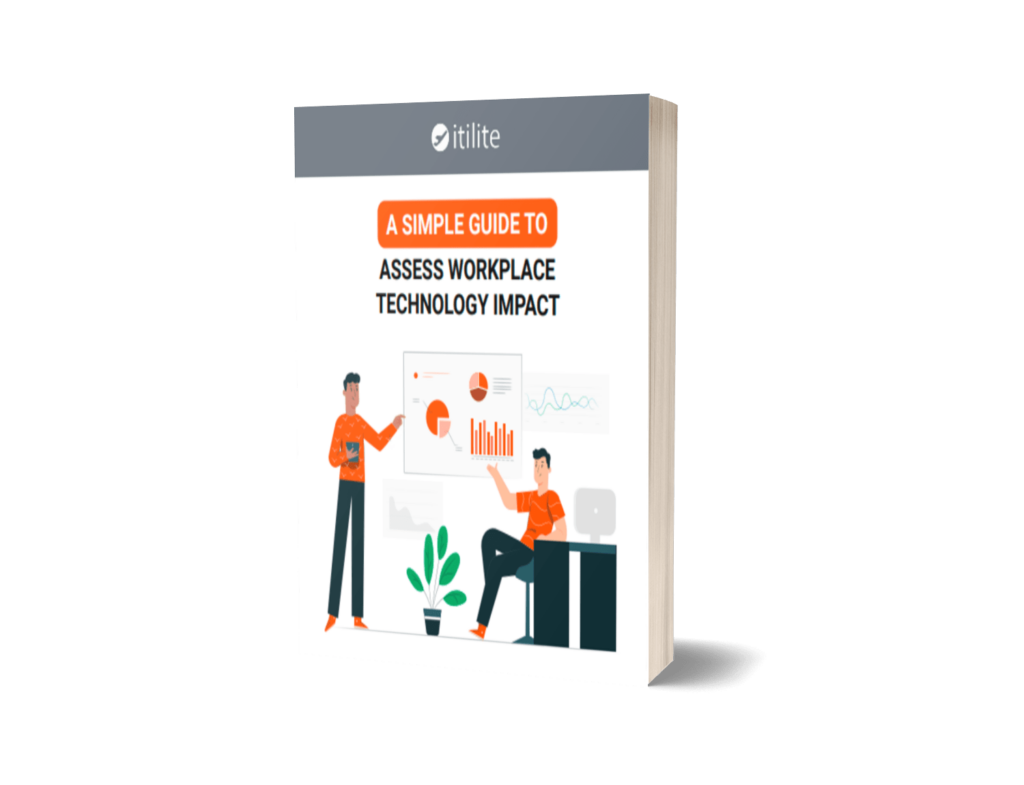 As companies embrace digitization, and move into aggressive business expansion mode for the coming year, there is a strong need to relook at existing technology.

Platforms onboarded pre-2020 may not be up to the demands for a robust & future-ready solution that companies increasingly have for the New World. Assessing the impact of existing technology is a start towards onboarding impactful partners for the future, and towards creating processes that guarantee delivery.

So how do you make sure your existing partners are future ready? And how do you ensure that the new partners are aligned to your requirements?

Download this quick checklist and start questioning the long-term impact of your technology partnerships.
Author
:
Team ITILITE