HealthifyMe sustains growth in Business Travel with ITILITE
September 27, 2021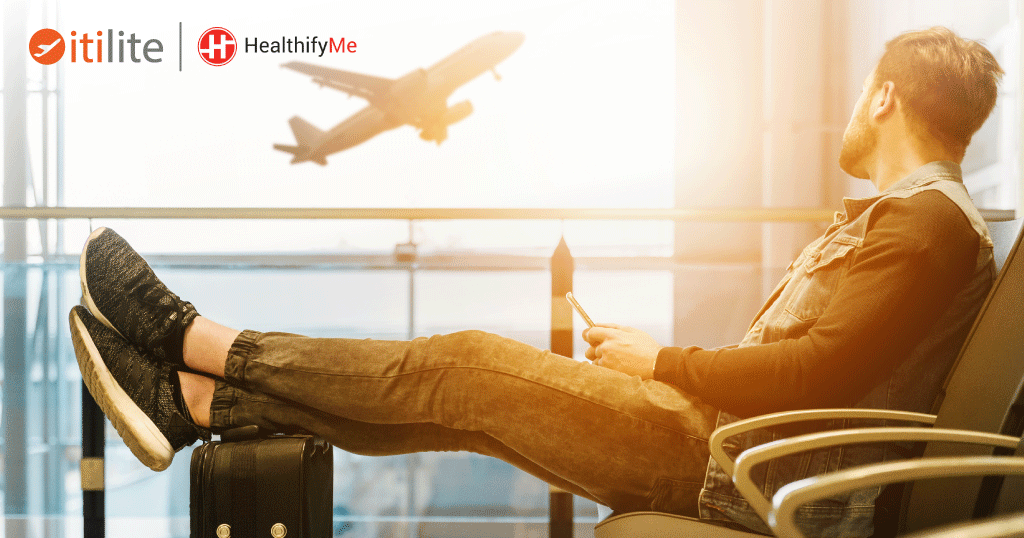 HealthifyMe's booming business and growth in business travel volumes meant a breakdown in its manually driven travel processes. Additionally, a lack of visibility into its travel costs meant it was unsure how to budget for future spends. Once it partnered with ITILITE, the boom in travel requests did not hamper the budget of HealthifyMe because the team now had real time data and visibility on the ITILITE platform which consequently ensured 100% transparency. The turnaround time for bookings also remained unaffected despite having travel requests spread across geographies.
How was HealthifyMe able to avoid cost leakages and boost savings at the same time? To know more, download their success story below!
Author
:
Shashank Gupta
Get the latest in your inbox
Subscribe to the Itilite blog and never miss a post!