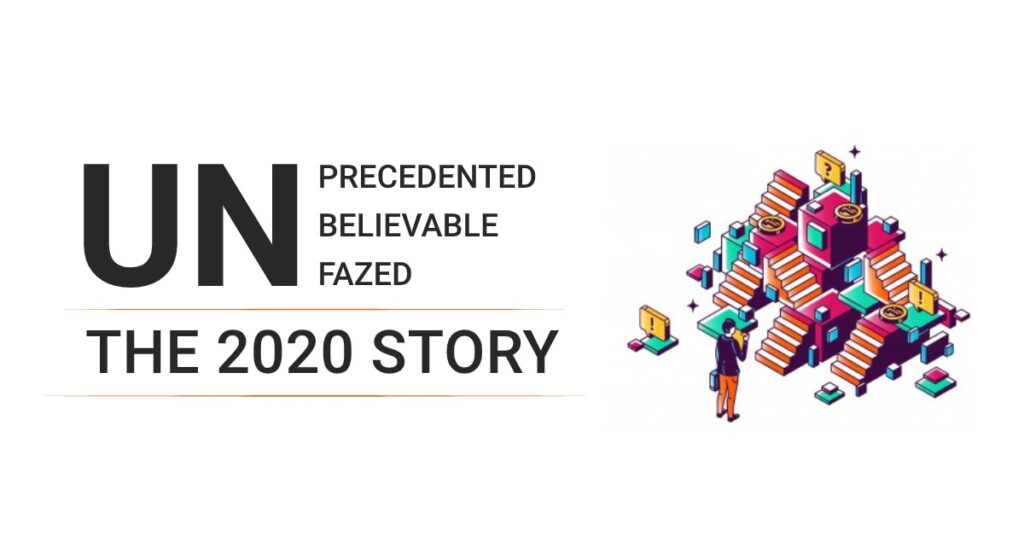 This year was full of complexities that nobody expected. And as much as we could not wait for 2020 to end, this year tested us to our limits, and made us stronger than we ever could have imagined.
And so, here we are, raring to go take on 2021 and hit new highs. But first, a look-back at our journey… To remind ourselves of how far we have come.
The Early Days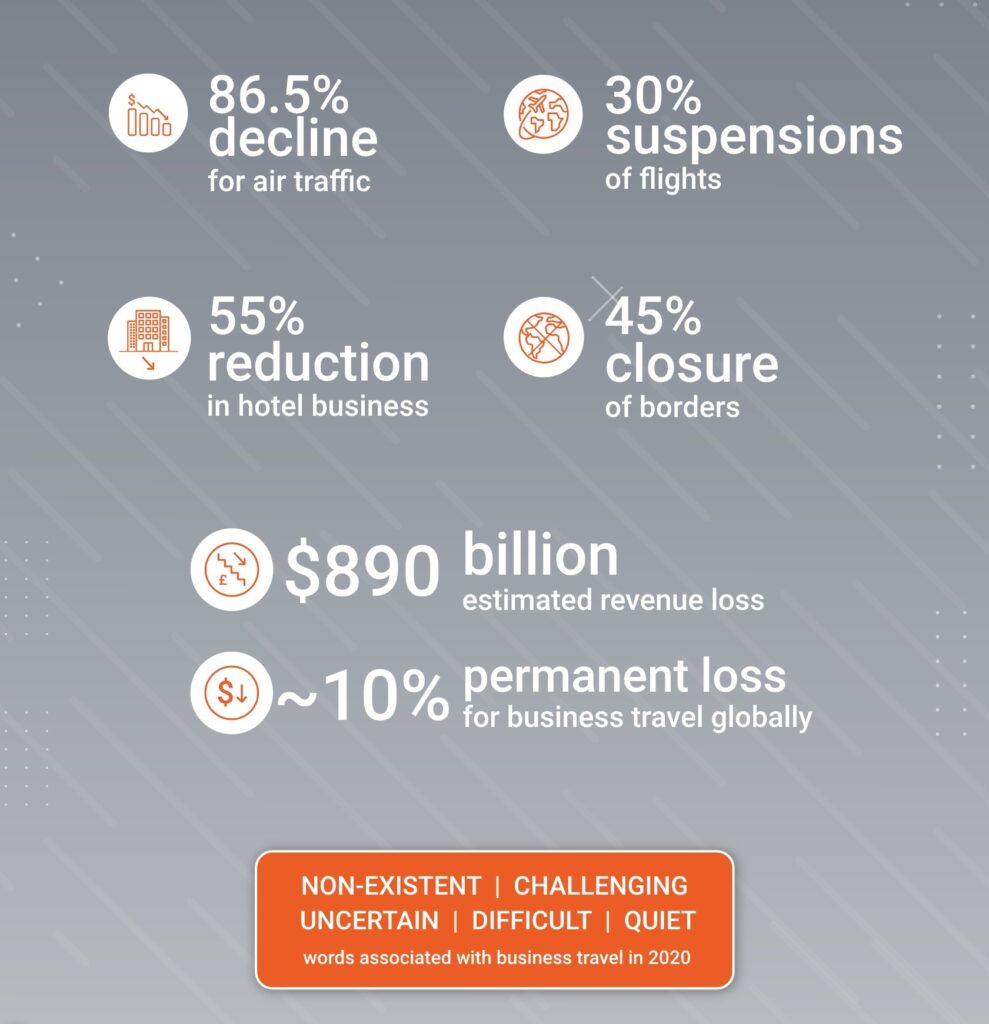 Hope Comes Calling
The industry almost a complete standstill, and total fear… This is not an easy battle to fight. But we started hearing glimmers of hope. Customers started calling in, new customers reached out, and while we built a stronger product and team, we also signed new customers who were ready to take a chance on business travel with us.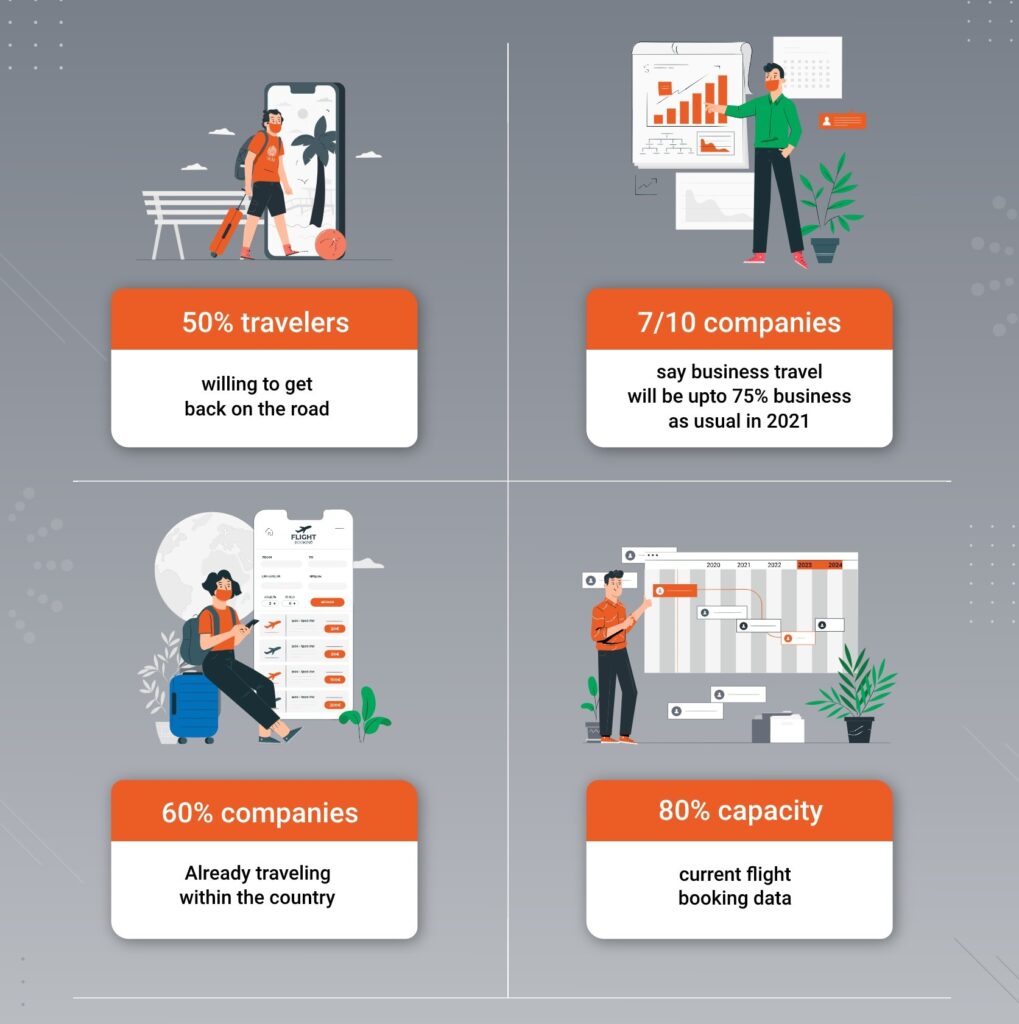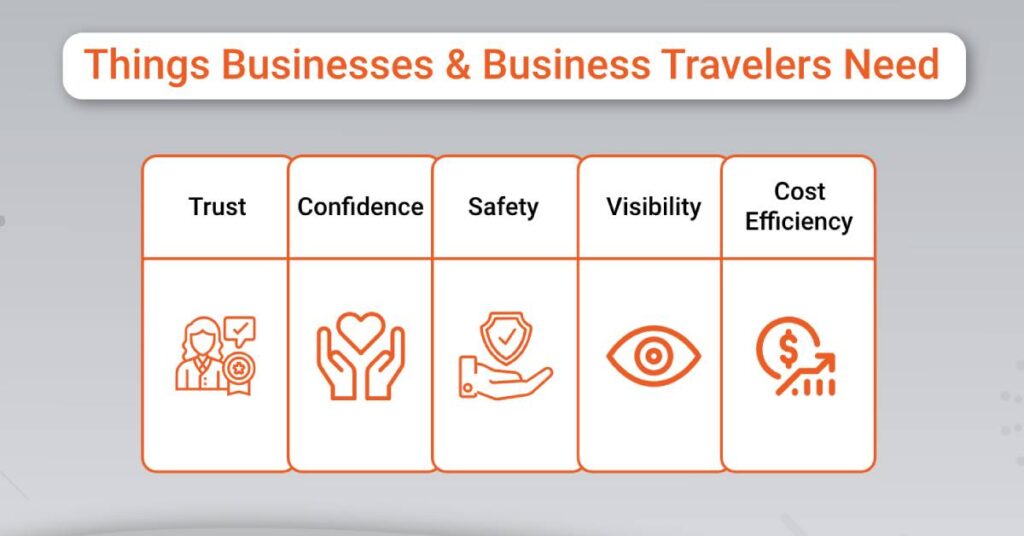 There has never been a doubt:
ITILITE and every ITILITE team member is staunchly customer first.
We never compromise when traveler well-being is in question. So even in the face of last minute changes, unforeseen regulation mix-ups, and complete remote operations, we did everything we could to get the traveler where they needed to be.
The Call of Duty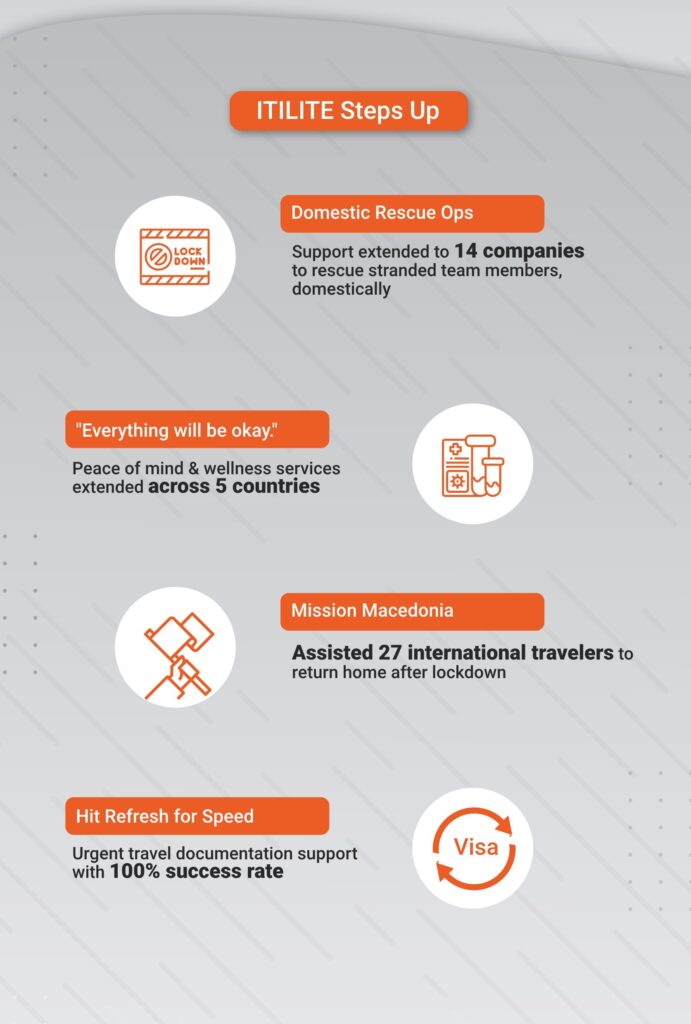 Simultaneously, the product stepped up. With ever-changing demands and requirements, ITILITE had to not only be at the bleeding edge of its capability, we also turned our attention to what the customer needed.
With fraud violations increasing by 57% this year, and with cost and safety being paramount for every business, we crafted a product roadmap to help every business owner out.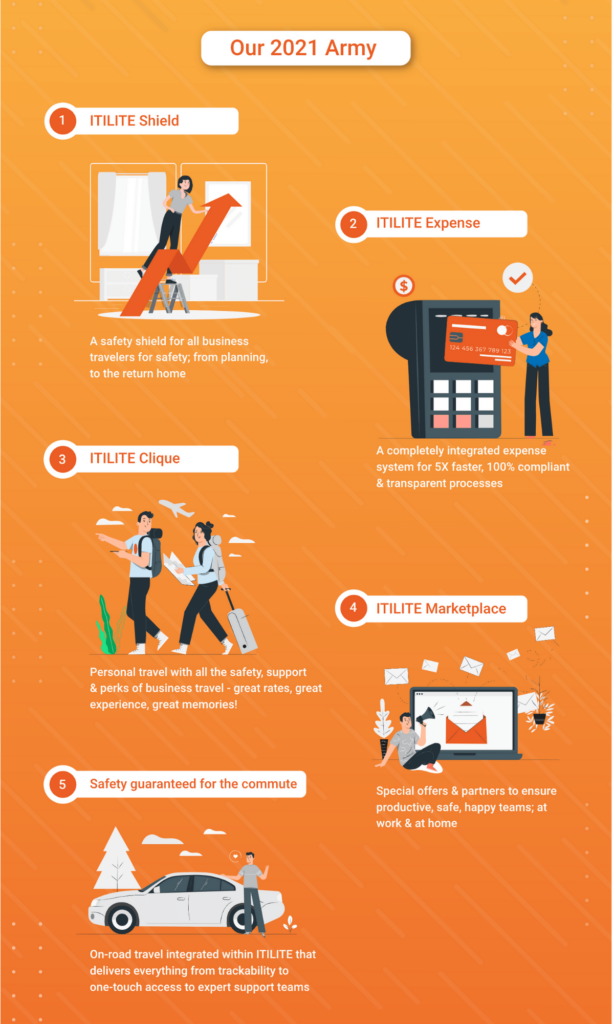 A Job Well Done
And we grew as a team, and walked into a brand new space to accommodate us! ITILITE today is stronger than ever, and working in three geographies, which is 3x where we were last year. We have doubled our customer base in 2020, driven by companies moving towards safety and more organized and digital solutions. The customers speaking with us today are all tech-ready, future-focused organizations with a deep understanding of how T&E fits into their organizational growth plan – and is not only a booking engine. It's a matter of pride to be here, and to have received all the validation that we did over the year from the industry, and from customers.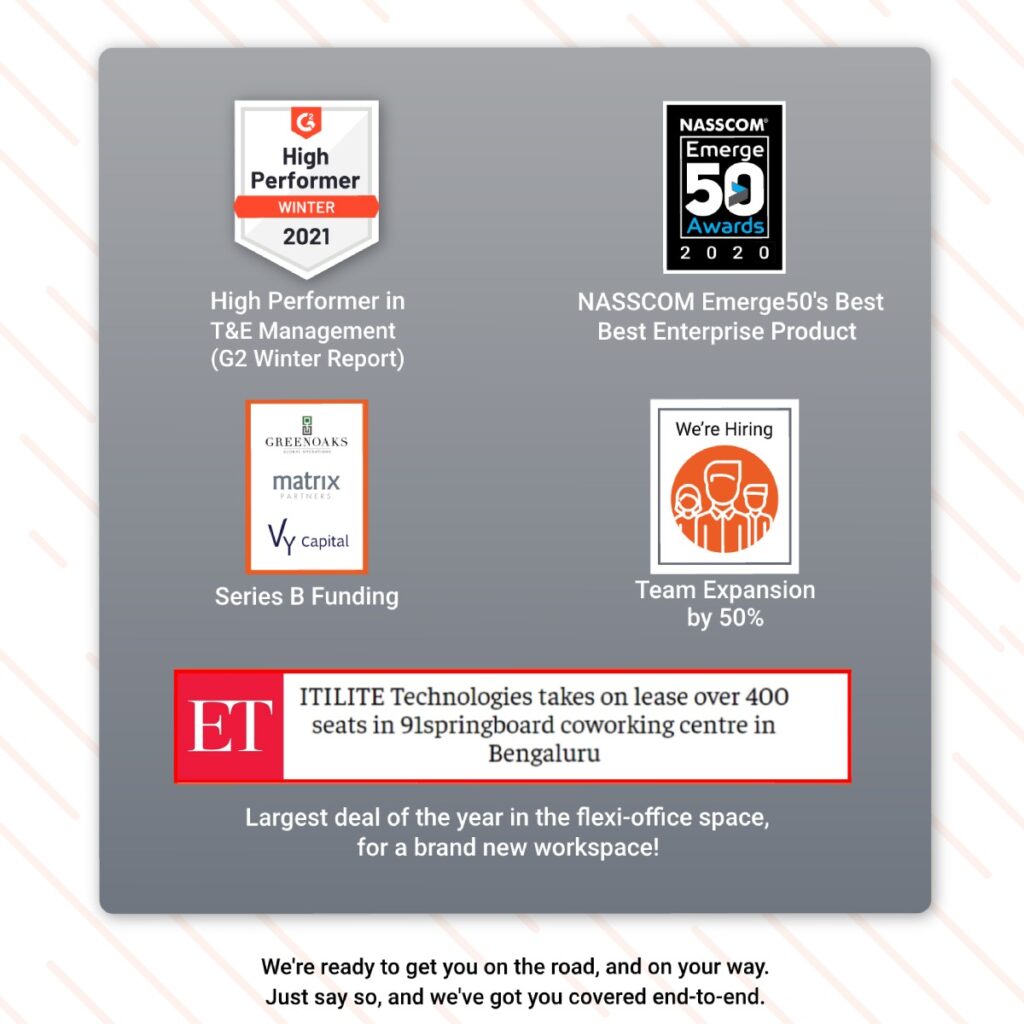 It's been complicated, but not impossible. We are stronger than ever. We are more primed than ever, and we are ready to walk into 2021 all guns blazing!
Here's to a new adventure!