Is your T&E Health Check up to date?
October 20, 2020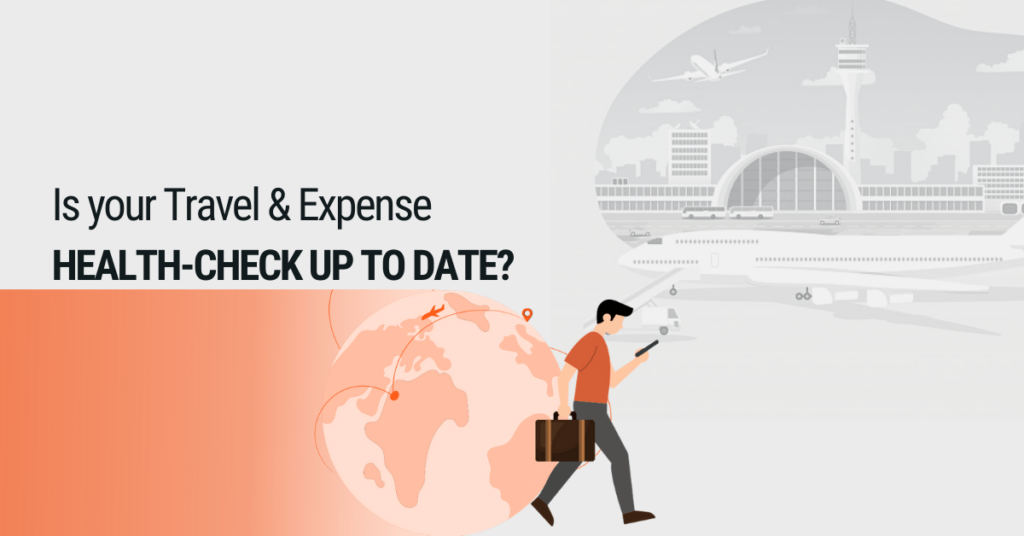 Travel & travel related expenditures tend to comprise about 90% of a company's total spends. Since T&E management also connects multiple functions – finance, admin, HR, IT – it is (and should be) a company-wide point of concern.
With the right process, your teams can be efficient, safe, and audit-ready. With the wrong process, you can risk the total opposite. Not only does your management and planning suffer, the direct impact is also on each traveler. 
Time to Unify your Travel and Expense

https://www.itilite.com/blog/unify-your-travel-and-expense-management/
With so much at risk, there is merit in undertaking a periodic health check for your company's process. After all, why wait for the cracks to appear?
ITILITE's checklist takes insight from the best T&E management practices across the world, and brings to you a list of questions that can help you assess how close to efficient your process really is.
And remember, processes are living things – you must run a routine check to make sure that they are robust, agile, and lasting.
So go ahead and bookmark this checklist as your go-to health check!
Author
:
Team ITILITE
Get the latest in your inbox
Subscribe to the Itilite blog and never miss a post!