How Toshiba improved Business Travel Efficiency by 95% with ITILITE
December 09, 2021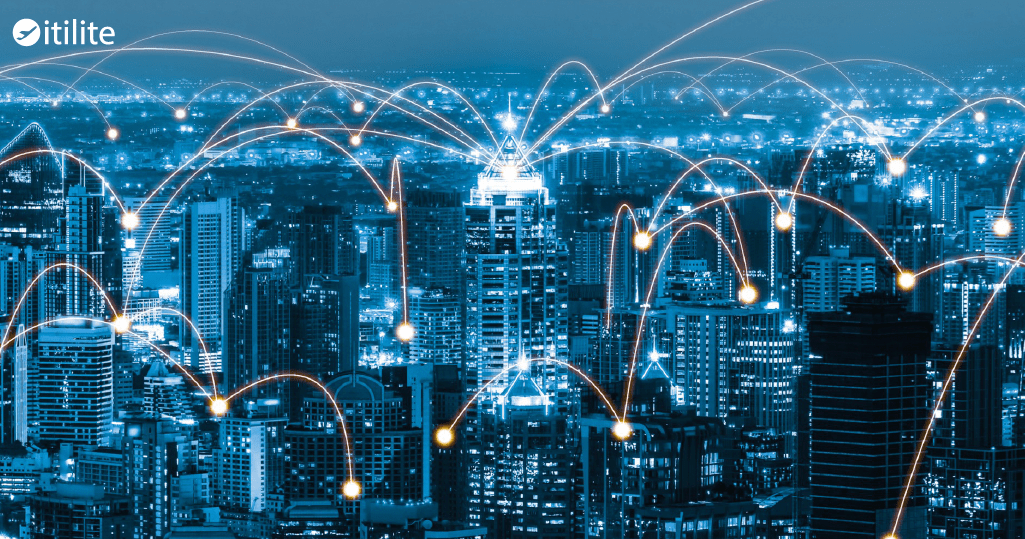 Toshiba's manufacturing hubs are spread across India. This means travel is an integral part in running all business affairs smoothly. Over the years, the company's travel desk faced several difficulties while managing the countless trips and all the travel-related queries. Employees also struggled to stay within their company policy designated budget which was distressing the overall financials. With ITILITE's automated T&E platform, Toshiba improved the efficiency of their travel processes. Now employees can complete the entire booking process in less than 30 min including trip approvals from managers, while staying within the budgets.
To know more about how Toshiba created a flawless travel management system with ITILITE's 100% policy compliant platform, download the case study below!
Author
:
Debadrita Banik
Get the latest in your inbox
Subscribe to the Itilite blog and never miss a post!