This article was based on a talk by ITILITE's Founder & CEO Mayank Kukreja, at ITB Asia about the future of travel for the new world. Check out the whole video HERE.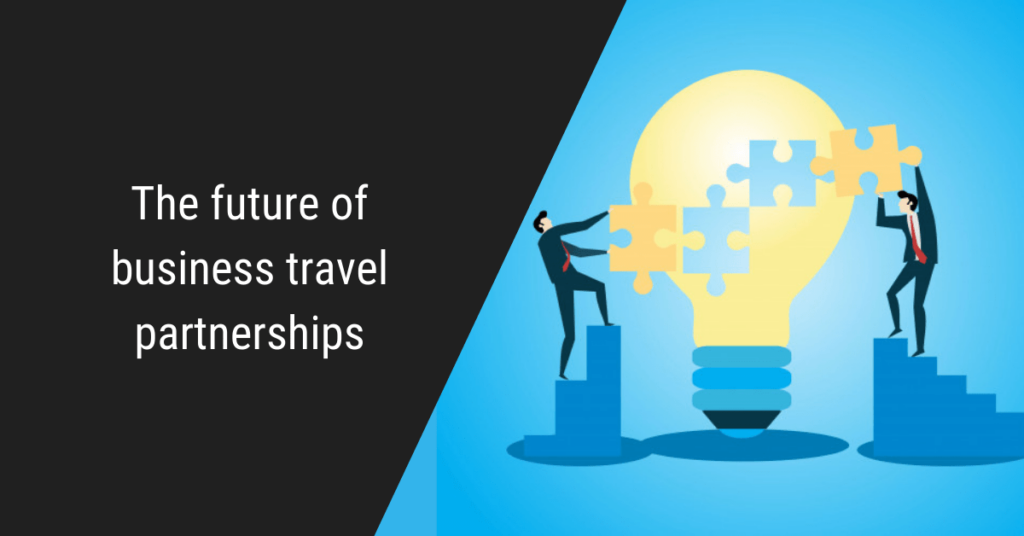 Business travel as a function may be considered as dormant right now, but think of it like a car which you are not driving. When you start the car after a long time, you might face breakdowns that were not visible before. If you think about getting it serviced now, it will make for a smooth drive for the future.
And your business travel process today needs servicing on three critical points: Safety, Cost Control, & Forecasting
1. Safety – Outdated & Expensive
In current times, traveling for even the shortest distances is a matter of high risk. Ensuring traveler safety is a lot more complex than integrating secure practices and health insurance. Most traditional processes rely heavily on human input to manage travel. You have a strong travel admin team, HR teams to manage employee morale, and more. But human efforts are subject to errors.
The new future your teams are in, demands that they be safeguarded by an error-free process. In this situation, it is not about information and updates, but about a simple answer to the traveler's natural question:
"What do I do now?"
2. Cost control – Your old rules could be cheating you
Airline and accommodation prices are no longer in sync, owing to the current economic uncertainties that are higher than ever. With dwindling prices, no fixed travel costs and the lack of corporate deals, it becomes difficult for finance teams to budget and plan for business travel. Traveler safety will also come at an additional cost. How then, can budgeting be undertaken accurately?
In order to optimize on the spends undertaken, finance teams need to stay aware about the current trends driving business growth, and small changes that cause fluctuations. It is impossible to manage standard KPIs and remain clued in to every market fluctuation. It is time for travel partners to step up, fill in the existing gaps, and build the new best practices for the New Normal one step at a time.
3. Forecasting & Visibility – Without historical data
In terms of the magnitude of changes that travel has seen, forecasting and visibility has probably been the most hit. While earlier, consumer behaviour could easily be predicted in line with historical data, none of the earlier techniques are valid anymore. In fact, every industry feeding into business travel is in a flux! So, what now?
In a world where there are no existing benchmarks, it is going to be extremely difficult for companies to find cost effective, data led solutions without intensive technology support. If your tech partnerships don't step in to deliver now, then really how advanced is your current solution?
Everything is uncertain, except one: The future of business will be driven through collaborations.
The responsibility to deliver safety, cost control and transparent associations will be equally divided between internal teams and the travel partners they onboard. In a very dynamic scenario, the smarter the tech play, the better.
Without intuitive, empathetic technology support, there will be more time spent firefighting & managing crises, than ever before. With the right partners onboard; ready to understand your objectives, worries, and work with your existing systems, the future will be easy to navigate.