How a Used-car Industry Leader built an audit-ready travel program
October 07, 2021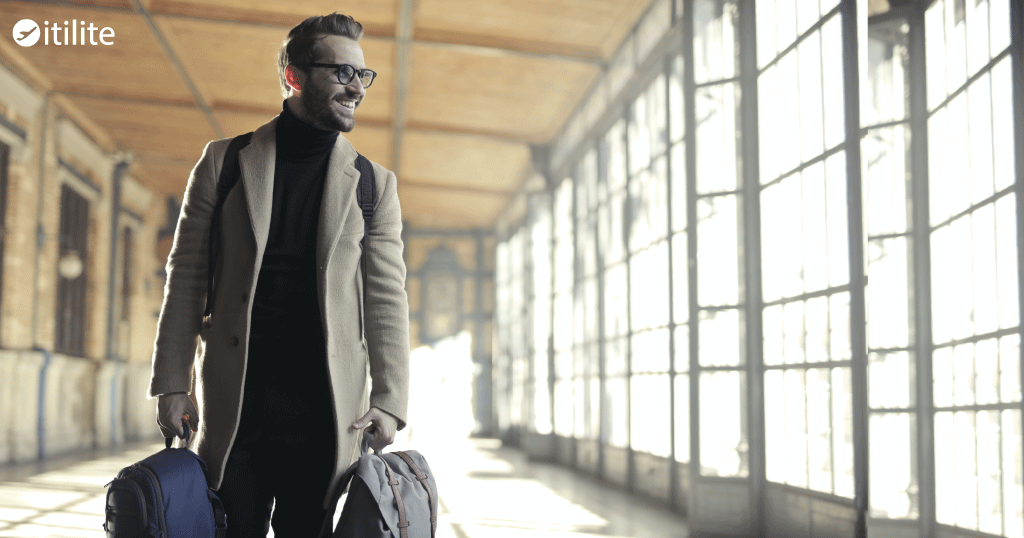 With outlets spread nationwide, this frontrunner in the used car segment wanted to maintain its high level of customer service. To keep up with this high level of customer experience, the employees frequently travel for training, inspection etc. Previously, the admins and managers followed an email operated practice to book and verify the travel tickets. However, the process was cumbersome and led to delays in reporting and missed documentation.
Additionally, the GST invoices were all over the place which became an increasing burden on the finance team. The ITILITE collaboration resolved internal concerns about travel while delivering value across the organization both qualitatively and quantitatively.
To know more about how this industry leader created a seamless travel experience for their employees, download the case study below!
Author
:
Debadrita Banik