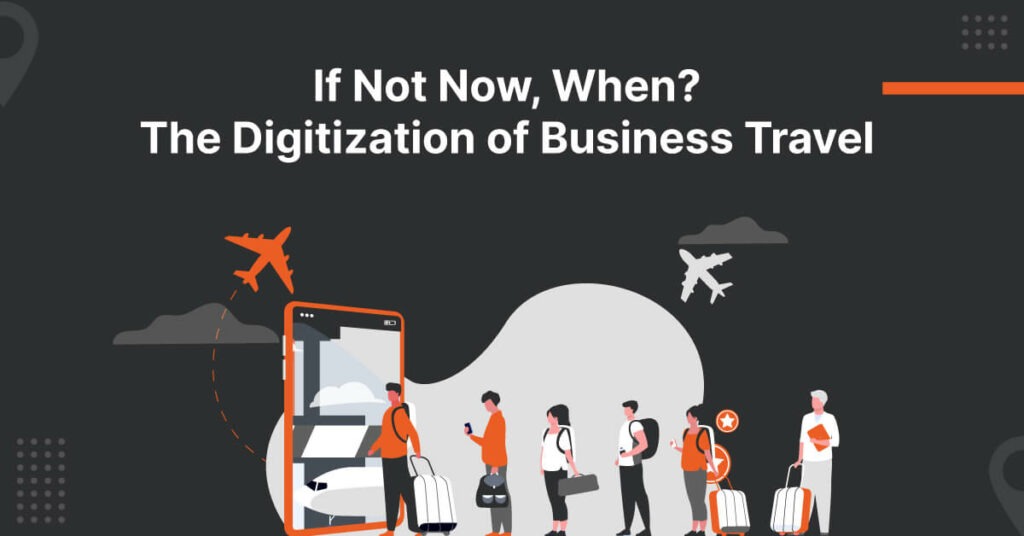 Employees in business travel have a long history of cruising through different routes with the intent to deliver a successful impact to their customers. The travel space in its entirety has been through its journey of being defined in different ways, creating a recognizable corporate identity, and streamlining the processes involved down to the most efficient way. Read on, and see how corporate travel made its way to digitization.
Corporate Travel Makes its Niche in the Travel Industry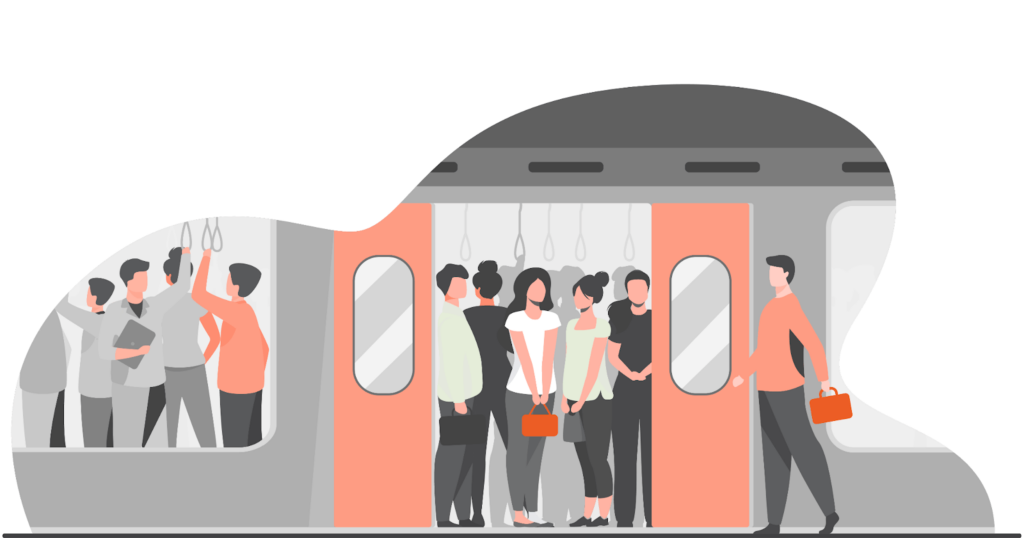 The Travel Ecosystem has grown by many folds over the past decade. But, the industry's most significant growth point has been the segregation of corporate travel from retail travel.
Like so many archaic procedures, travel too survived with one umbrella identity. So traveling employees blended effortlessly with the common folk, booking trips across transportation and accommodation at similar rates as the next person, if not more.
Then, the hospitality and tourism industry saw a boom in the market. The sector's scope led to tourism being defined and streamlined — where corporate travel didn't fit as the industry catered exclusively to retail travelers. Hotels, flights, and other forms of transportation saw a hike in booking rates. Airlines, hotels, and travel agencies offered discounts to retail travelers based on vacation packages, agent connections, etc.
To combat the dynamic rates of the industry, businesses slowly sought to build networks – from local agents or vendors creatively. From there, connections branched from the classiest hotels to the smallest rickshaw nooks. This long chain of networks was in place to get the best rates on corporate travel.
But what about the processes before booking the complete itinerary through vendor networks?
Sadly, the approach to booking a trip in most establishments has branched out to different functions with a single manager responsible for its execution.
Travel Managers and Their Multiple Avatars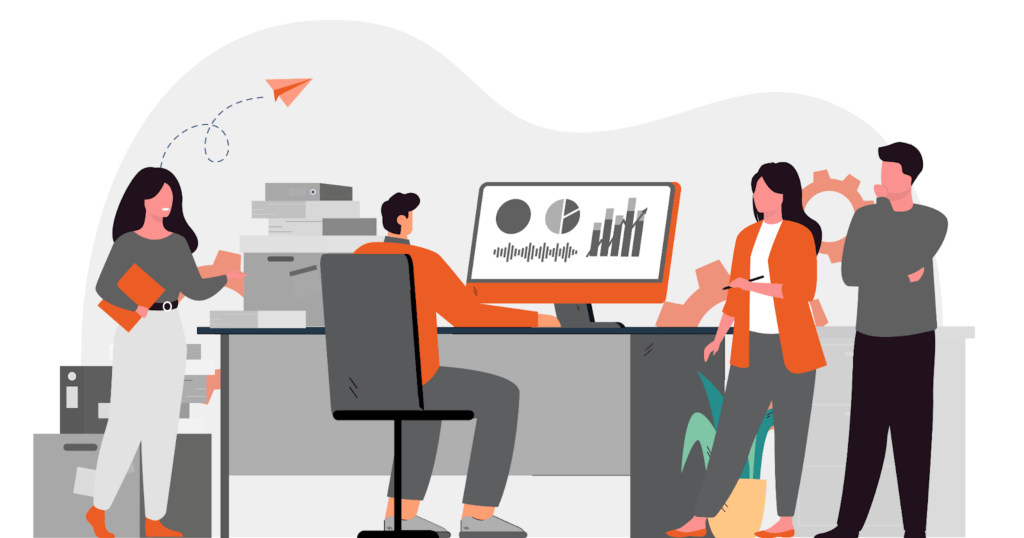 Historically, travel managers in companies have been responsible for all the transactions when booking a trip for an employee. As business travel became more nuanced, travel managers gradually owned the entire process of finalizing a trip for an employee. The responsibilities involved compliance with corporate travel policies, approvals from the management, and overall trip costs.
As a result, travel managers were effectively juggling multiple functions that demanded their end-to-end involvement in booking a trip for multiple employees at once.
Subsequently, the process of managing travel at an advanced level became prone to human errors. It made for a problematic audit at the end of the quarter. Tracking and forecasting travel budgets were inaccurate because the historical data could not serve as a proper benchmark for future travels.
Chaos in Disguise: Non-Uniformity in Travel with Digitalization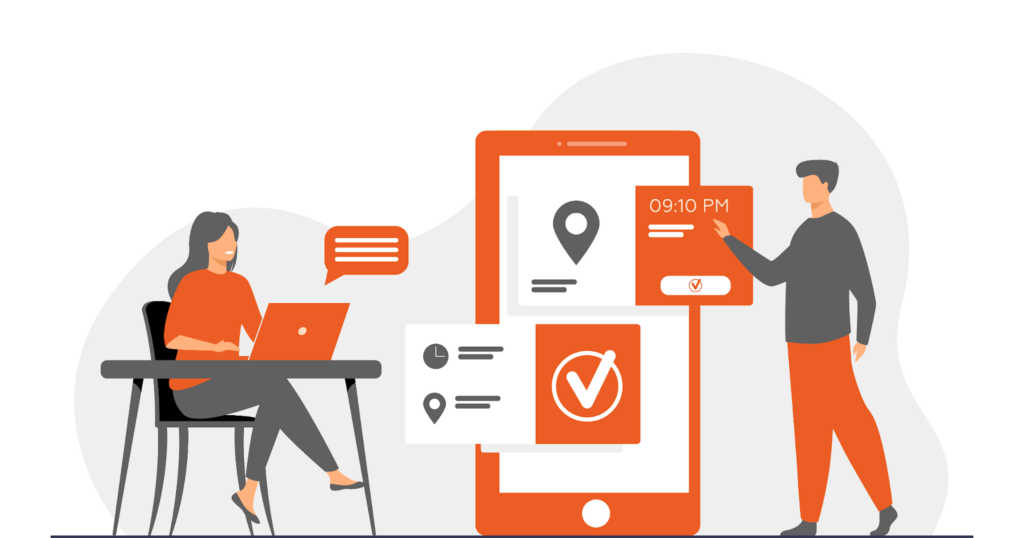 Gradually, travel managers evolved from owning the booking transactions to managing travel programs, vendor negotiations, and ensuring the employees' safety throughout the trip.
With the advent of the digital revolution in India, things started to look brighter and better for road warriors navigating the chaotic process of finalizing a business trip. At the very least, bookings can be made directly now, through websites, albeit commercial ones that mainly cater to retail travelers.
The emergence of commercial websites saw even more dynamization in hotel and transportation fares. These websites offered competitive rates and attractive packages to compete with one another.
Since self-booking through websites became normalized, managing policy compliance and travel costs posed a challenge. Many travelers leaned more towards last-minute bookings than having an itinerary in place. This added to the non-uniformity of booking travel and subsequent data collection.
The Rise of Smart Automation in Travel Tech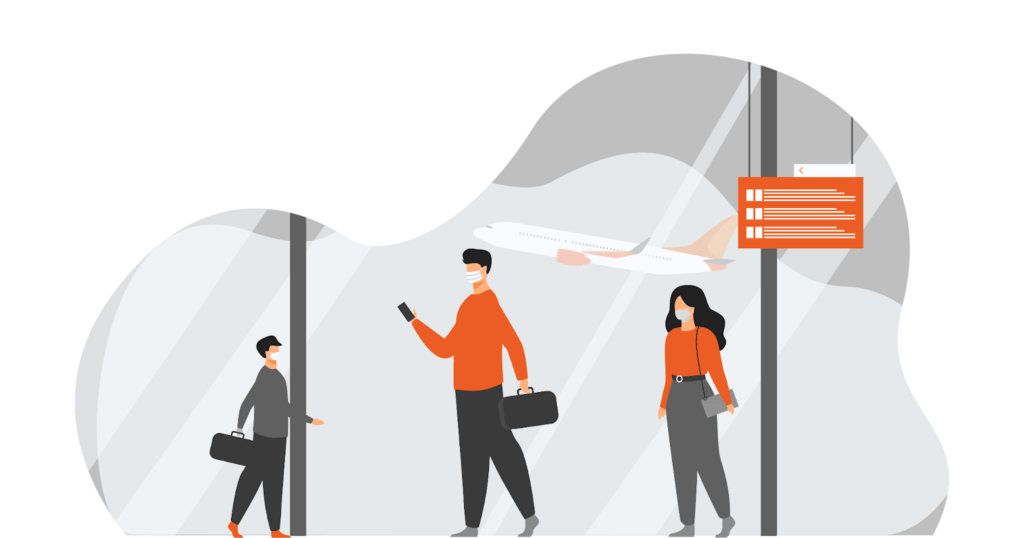 After almost a two-year hiatus, travel in all shapes and forms carefully reemerged with caution. There were rules for traveling, both domestic and international. Keeping up to date with so many diverse rules and regulations was a challenge faced by many.
Now more than ever, businesses and travel managers needed a platform that could provide specifics of traveling sans human errors. Not only could an intelligent platform do so very quickly, but it also forecasted the estimated trip budget even before one could complete the booking. These powerful AI tech products are a breath of fresh air, mainly because employees use the platform's comparative pricing for convenience while complying with their company's policies.
These trends, which emerged as a way to save costs and increase efficiency, led to the popularity of automated travel tech products that could compete with the current systems with a single click on a single screen.
While many forward-thinking businesses didn't shy away from adopting a newer, better, and quicker process, others continue to cling to their trusted networks of travel vendors, patting themselves on the back for the fantastic discounted deals they bag once in a while.
The View from Where We Stand Today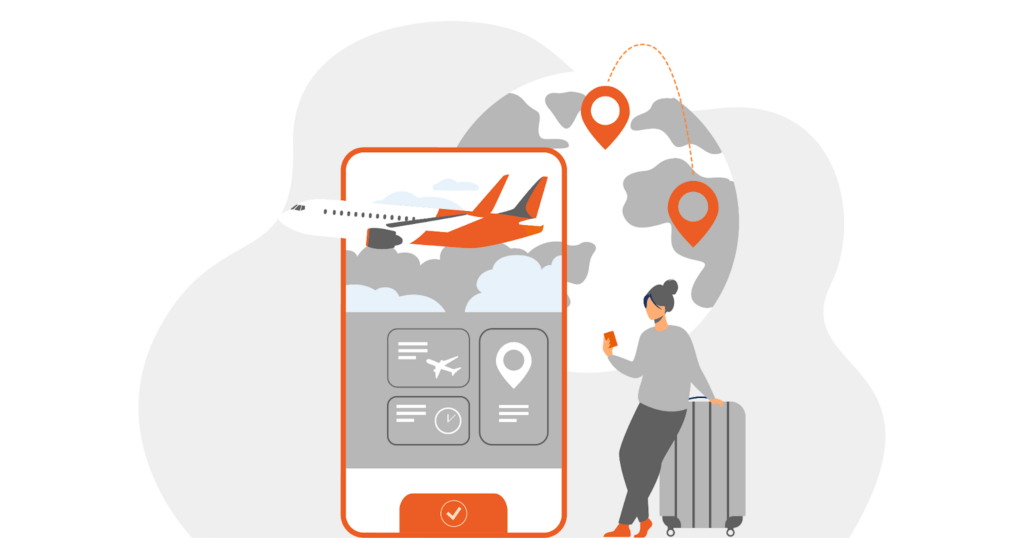 Today, companies are looking to invest in the right technology to offer employees flexibility while traveling and being savvy about the backend policies and budgets. Corporate travel is revolutionizing through personalized offers, efficient customer support, and attractive employee incentives that encourage a healthy attitude towards traveling within the set budgets and policies. Regardless of the popularity of virtual meetings and hybrid working models, the trends indicate that there is no replacement for in-person meetings.
It is unclear for how long those that did not adopt a travel tech product thus far will continue to follow the extreme manual processes and harbor their long-standing relations with vendors down the road.
However, it will be interesting to note the advancement of travel processes in the country in the not-so-distant future — how travel managers step up to play even more crucial roles in business travel and how it shapes business travel as we know it.