What Tech Enabling your Business Travel can mean to your Organization
October 30, 2019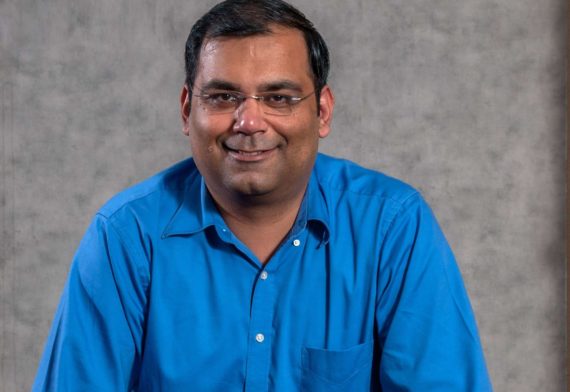 Originally posted on ET CIO
A growing number of organizations are realizing the need to overhaul their current business travel structure with savvy use of technology. 89% of organizations have plans to adopt a digital-first business strategy, however only 44% have fully adopted this approach.

Author
:
Team ITILITE
Get the latest in your inbox
Subscribe to the Itilite blog and never miss a post!