Virtually Anywhere: The future of Business Travel, Hybrid Events, and Working from Office
August 22, 2022
Virtually Anywhere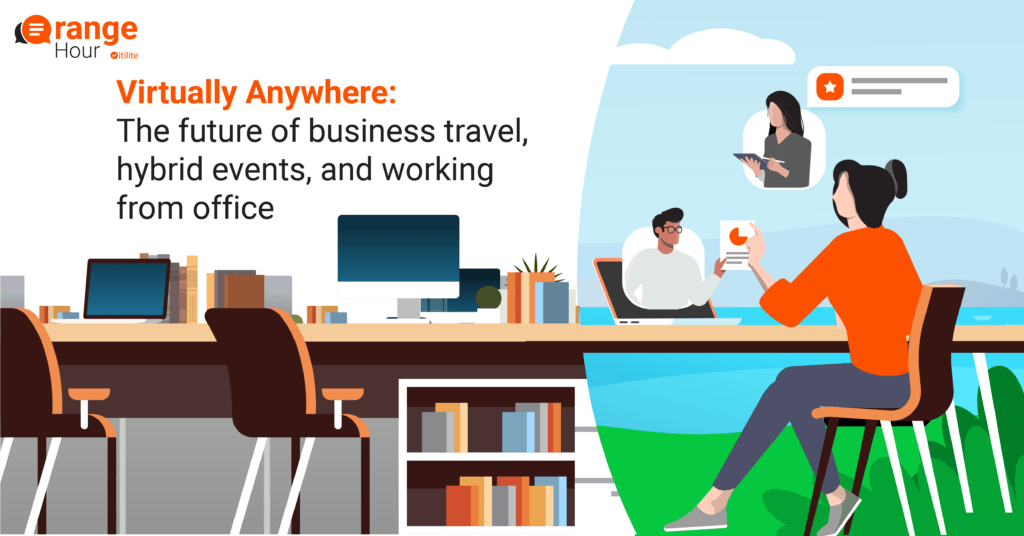 When the Covid-19 first struck in March 2020, most of us thought that live events and gatherings will be on hold for a few weeks. Surely, in a couple of months, things will return to the way it was. Turns out we misjudged, both personally and professionally. A temporary hold on in-person events became a dead halt, forcing companies to figure out how to gather teams, drive revenue, and court customers without in-person gatherings.
Now, 2 years after the pandemic, as we leave it behind, we brought together 6 industry experts to share their learnings with business operations picking up its pace, to decode how expectations have dramatically changed and what the future holds for in-person meetings, events and the work from office model. Download the whitepaper to know their insights!

Author
:
Debadrita Banik
Get the latest in your inbox
Subscribe to the Itilite blog and never miss a post!