Page Industries leverages ITILITE's Group Booking capability for their Conference
May 18, 2023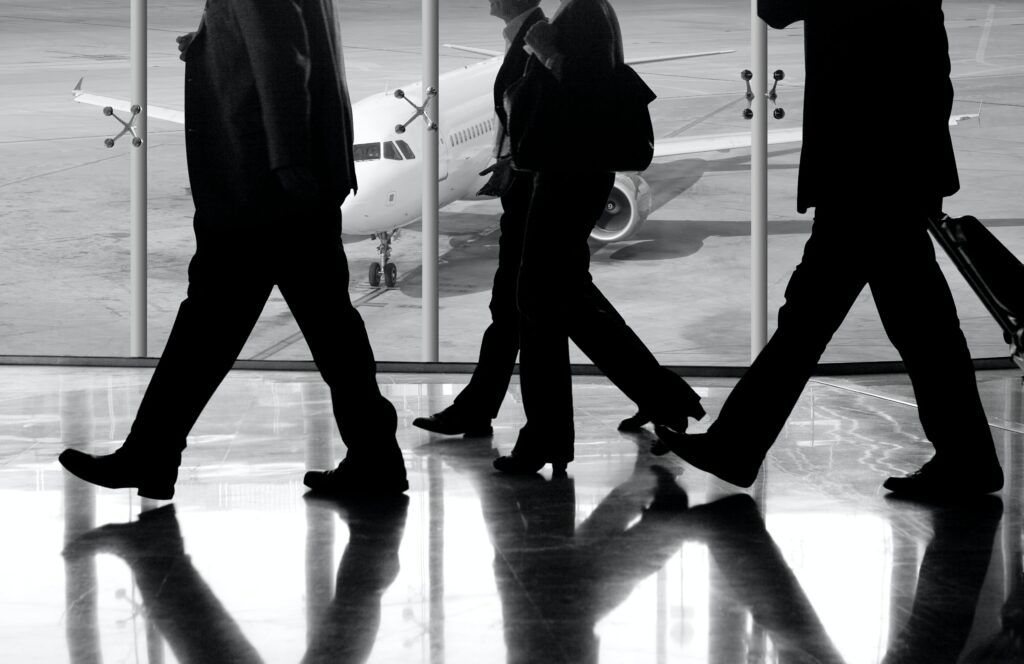 Page Industries Limited, the exclusive licensee of JOCKEY International Inc (USA) and Speedo partnered with ITILITE to organize a sales conference involving 700 employees, guests, and speakers from 50+ cities in India.
ITILITE efficiently managed complex logistics, including group bookings, ground transportation, and ticket issuance, with the support of a dedicated team. Leveraging ITILITE's direct API integration with airlines, the tickets were issued in less than two days. Notably, ITILITE's cost-saving features, such as price reshop and expansive inventory, helped keep the event under budget. The team also catered to VIP bookings, providing ancillaries and organizing private cars. By entrusting travel arrangements to ITILITE, the admin team could focus on critical event management tasks. On the other hand, the 24/7 support ensured a stress-free experience for travellers.
Author
:
Debadrita Banik
Get the latest in your inbox
Subscribe to the Itilite blog and never miss a post!