JCDecaux Gains Seamless Control Over Expense Reimbursements with ITILITE
August 08, 2023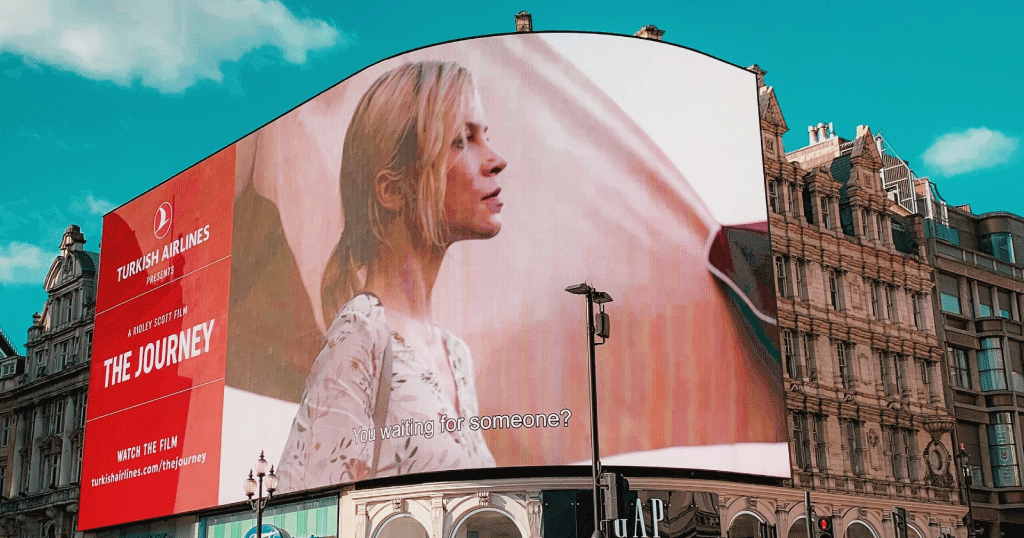 With more than 300 employees in North America, many of whom are road warriors, JCDecaux was in search of a new scalable platform for expense management. With ITILITE, they got it – and more.
They were able to increase adoption, boost productivity, and achieve savings using ITILITE. The traveling employees can submit expense reports on the go. Timely expense filings led to a seamless control over employee reimbursements and audit procedure. 
With real-time audit, the expense reports don't have to be reviewed multiple times. The fraud detection system allows Marjory Lake, the Payroll and Benefits Manager at JCDecaux, to instantly identify duplicate receipts and save a significant amount of her time.
ITILITE has also helped JCDecaux realize an additional benefit: an improved employee experience. ITILITE's mobile app simplifies expense management so much that it boasts a 100% adoption rate, making it an employee favorite.
JCDecaux achieved more positive outcomes after onboarding ITILITE. Download the case study to read more about it.
Author
:
Veronica Khathuria
Get the latest in your inbox
Subscribe to the Itilite blog and never miss a post!