ITILITE Scores a Perfect 100 NPS in G2 Spring Report 2021
April 09, 2021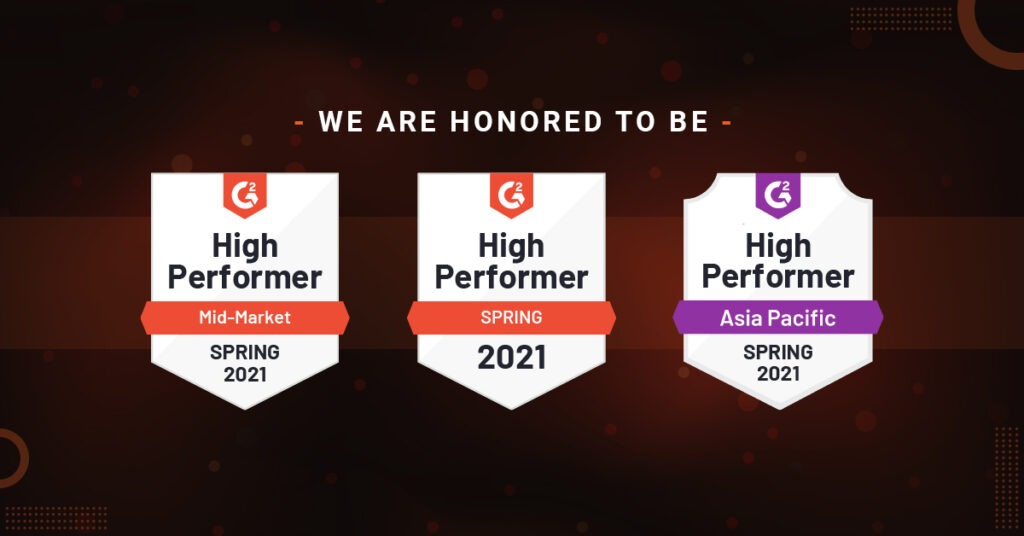 We are thrilled to announce that ITILITE is yet again recognized as a "High Performer" across seven categories in "Travel & Expense Management", "Travel Management", and "Expense Management" in G2 Spring Report 2021. With a perfect score of 100, ITILITE leads the NPS in expense management beating legacy players who are lagging far behind.
We are thankful to our customers globally whose glorious reviews helped us get the accolade at G2, the world's leading peer-to-peer business software review platform.
At ITILITE, product development has always been led by the drive to solve our customers' problems. Since our inception in 2017, our team has tirelessly worked on building a truly revolutionary business travel & expense management solution that helps organizations create a seamless T&E experience. The same is reflected on G2 as all of our customers (100%) have either rated us 4 or 5 stars.
Our mobile-first solution is rated 95% on ease of use (industry average = 90%). With a near perfect score of 97%, ITILITE has also been ranked higher on quality of support, ease of setup, and ease of doing business.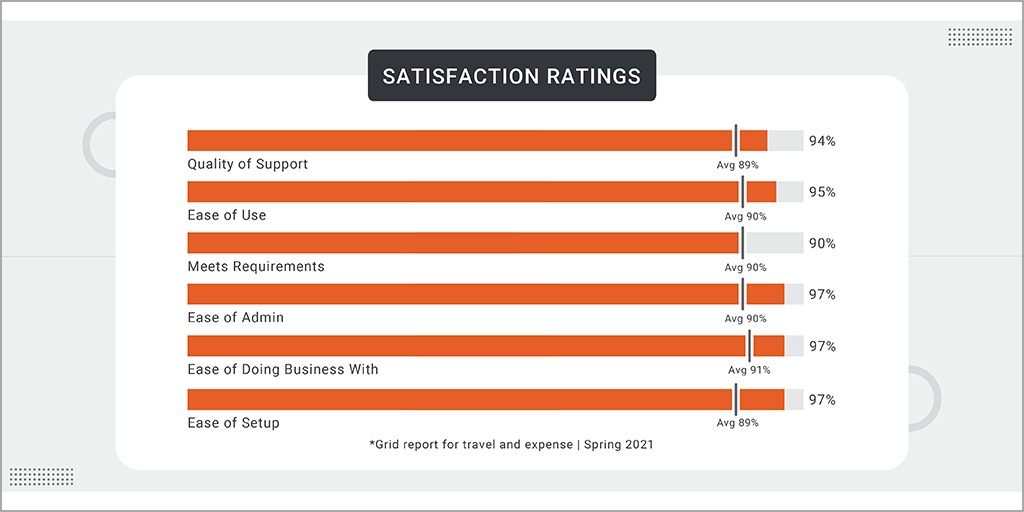 We are grateful for all the love and appreciation our customers have shown so far. We will keep working hard to further make your business travel and expense reimbursement seamless.
Check out the G2 Grid for more insights. If you haven't already, share your experience and rate ITILITE on G2 now.
To know why ITILITE's integrated T&E solution is a preferred choice for businesses globally, download this G2 Spring Grid Report – 2021 for free.
Author
:
Shashank Gupta
Get the latest in your inbox
Subscribe to the Itilite blog and never miss a post!