Whitepaper: Business Travel as a Growth Strategy – A CFO View
January 20, 2020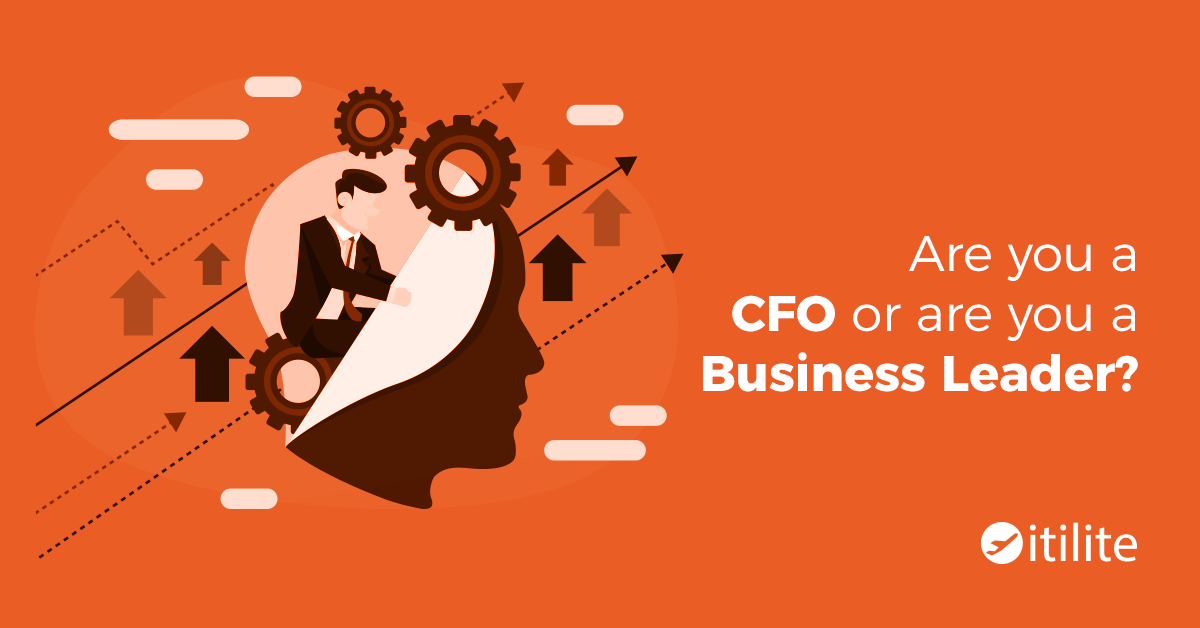 Building scalable, cost optimum businesses on the backs of efficient travel management
The job role of the CFO has evolved massively over the last few years, and managing budgets is only a piece of the larger puzzle. In today's day and age, building financial agility, focusing on disruptive interventions, improving efficiency and productivity are responsibilities that they share with other leadership. The role has certainly transformed to that of a visionary.
The global corporate travel industry is growing at a CAGR of 4.2% and is expected to cross $1600 billion by 2025.
In order to fulfill this role, the CFO has to spearhead digital and cultural transformation, while staying cued into the functioning of various other business departments. One area of business that can contribute great value to both of these, is corporate travel management.
73% of CFO Engage delegates are not happy with their current travel management systems.
However, there are serious gaps that exist in the legacy travel processes that enterprises all around the globe use.
Download and read our whitepaper on how CFOs can focus on corporate travel as an important business function, and utilize it to derive long term business value and scalability, thus impacting the company's top and bottom line significantly!
Author
:
Team ITILITE
Get the latest in your inbox
Subscribe to the Itilite blog and never miss a post!