A Renewable Energy Industry Leader Propels 1000% Global Growth in Workforce with ITILITE
August 30, 2023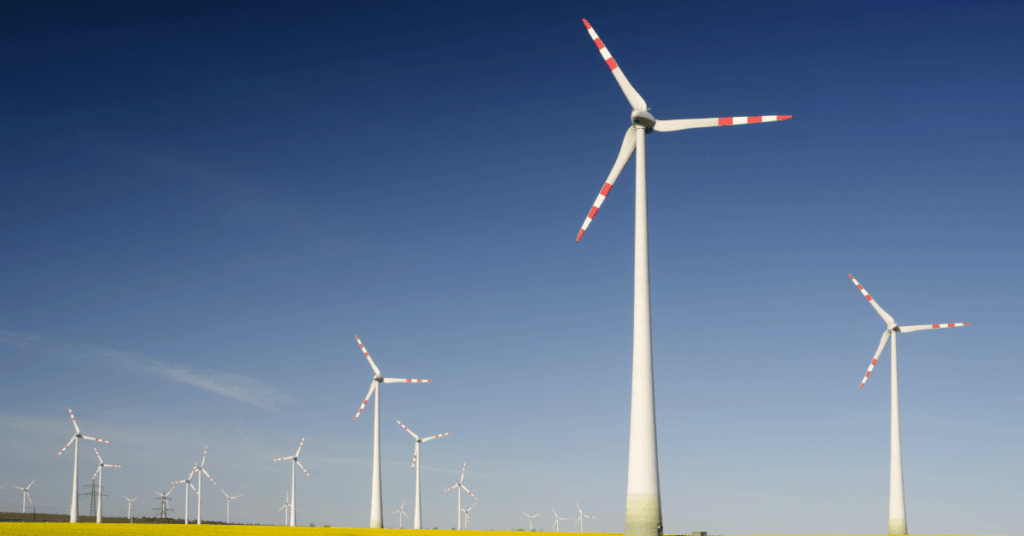 Despite the 2020 slowdown, this renewable energy industry leader witnessed a drastic surge in employee strength, taking them from 30 to 6000+. This brought in an increase in the trips undertaken, particularly international. The top management and sourcing team travelled to Europe frequently to visit their factories.
The manual travel management flow was unable to keep up with the increasing traffic. This resulted in delays, broken approvals and ultimately cost leaks. In addition to that, support was a big pain point especially when it was in a country with a language barrier.
The solution: Embracing ITILITE's holistic approach to configuring multi-tier approvals, departmental checks, transactional visibility and unrivalled inventory. Automation yielded a remarkable 90% employee adoption rate, with a scalable spend management. Download the case study to know more.
Author
:
Debadrita Banik
Get the latest in your inbox
Subscribe to the Itilite blog and never miss a post!