Carbon Impact Reporting
With itilite, you can estimate and track your carbon footprint efficiently and effortlessly. Our granular reports provide an accurate breakup which is available for every part of the travel. You don't just get a complete overview of your carbon footprint, but also get deep insights into your carbon emissions!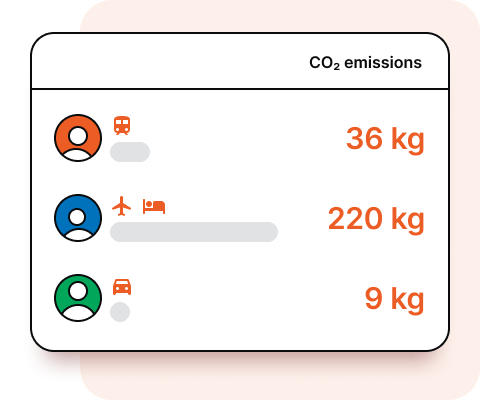 Carbon Offsetting
In collaboration with our partner, Gold Standard, itilite lets you offset your business travel carbon emissions hassle-free. itilite manages your carbon credits purchase process end-to-end from 2000+ projects underway in 90+ countries with Gold Standard, allowing you to meet your sustainability goals in every region of the world.