Travel Realities: September 2022 Edition
September 30, 2022
At a press conference held on September 14, 2022, WHO Director-General – Tedros Adhanom presented an optimistic outlook on the Covid-19 situation. He said, "Covid-19's end is in sight". Thanks to the endless vaccination drives and stringent social distancing measures, the world is resuming normalcy in multiple avenues.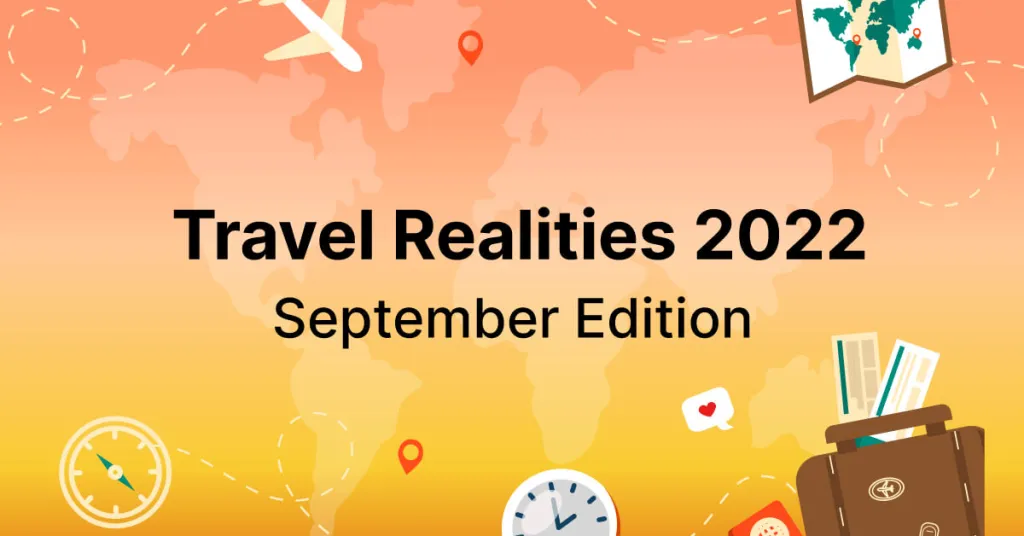 For instance, employees have started working from the office, and mask mandates have been lifted from most public settings. Among other significant economic activities, international business travel is also regaining momentum. With most of the population vaccinated, countries are no longer worried about Covid spreading. Hence, they are continuing international travel relaxations.
However, a few countries have shown concern about the African epidemic- Yellow Fever, and have imposed vaccination mandates on citizens and travelers.
In this month's Travel Realities Edition, we bring you the latest international travel guidelines pertaining to Covid and Yellow Fever.
Download your copy by clicking on the button below.
Author
:
Yukti Verma
Yukti Verma is a content marketer with a soft spot for SaaS. She loves weaving complicated concepts into simple stories. When not at work, she reads books and geeks over technology.
Get the latest in your inbox
Subscribe to the Itilite blog and never miss a post!