New Travel Realities- May 2022 Edition
June 01, 2022
Post pandemic, employee care has become essential to business travel. The new Generation-C business travelers are highly cautious about their safety while traveling for work. They need the latest information and additional reassurance before going on a business trip. Therefore, it's time your organization goes beyond the Duty of Care obligation and provides the employees with a well-rounded travel care solution.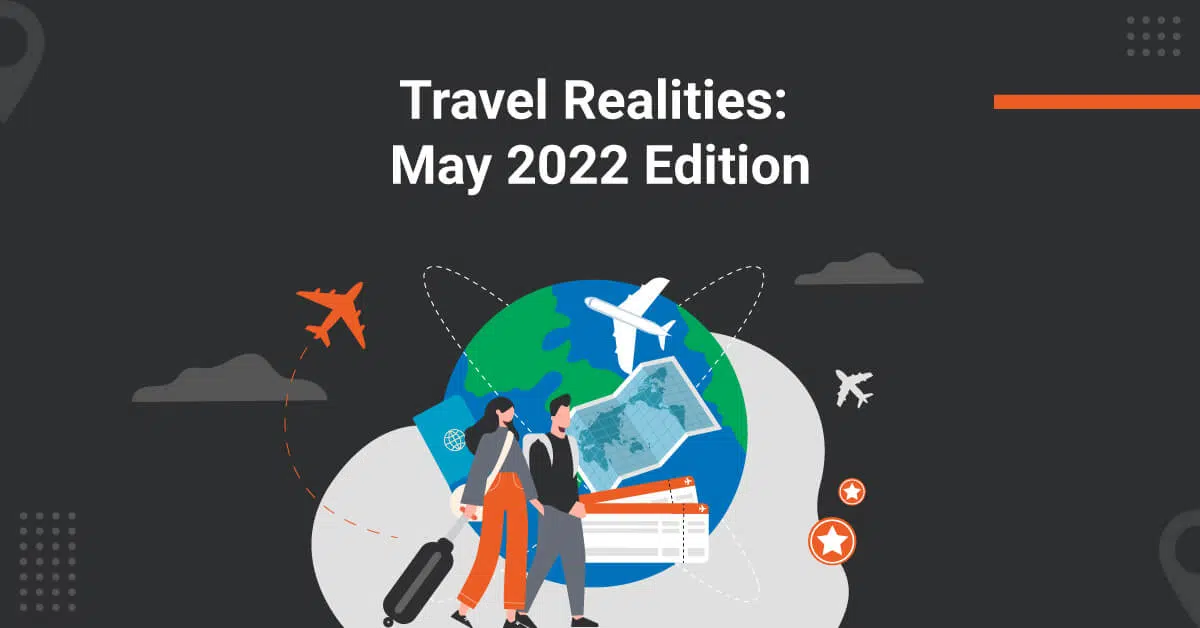 Hence, in this month's edition of Travel Realities, we share with you a comprehensive business travel risk assessment checklist that you can give to your employees to ensure their safety. You can also read about the cleanliness measures being taken by the top airlines to protect their passengers from the coronavirus.
To get your copy of the Travel Realities May Edition, click the button below!
Author
:
Yukti Verma
Yukti Verma is a content marketer with a soft spot for SaaS. She loves weaving complicated concepts into simple stories. When not at work, she reads books and geeks over technology.
Get the latest in your inbox
Subscribe to the Itilite blog and never miss a post!