New Travel Realities: The March Edition
March 10, 2021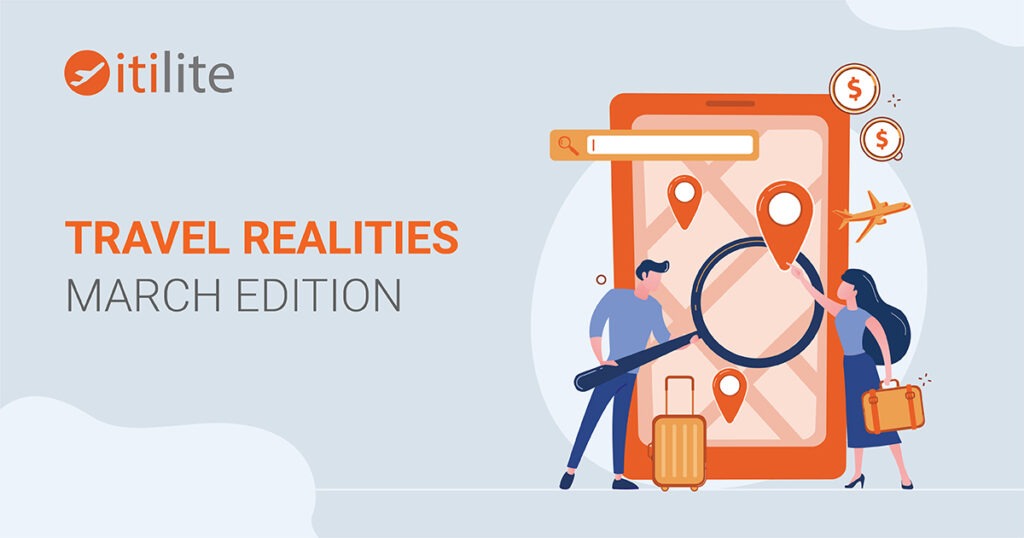 As economies open and businesses resume travel, ensuring safe travel for employees is a top priority for organizations. With countries implementing new travel guidelines concerning COVID -19, traveling is not as easy as it normally would have been.
In our March edition of Travel Realities, we bring you all the information on travel requirements & restrictions by key countries. While a negative COVID 19 PCR test is required by most of them before boarding the flight, some have even imposed hefty fines for not following the guidelines. Bookmark this guide – it will come in handy as you plan your next international business trip.
Download this PDF for the latest information you need to know about COVID19 entry requirements by various countries.
Author
:
Shashank Gupta
Get the latest in your inbox
Subscribe to the Itilite blog and never miss a post!