Travel Realities- July 2022 Edition
July 31, 2022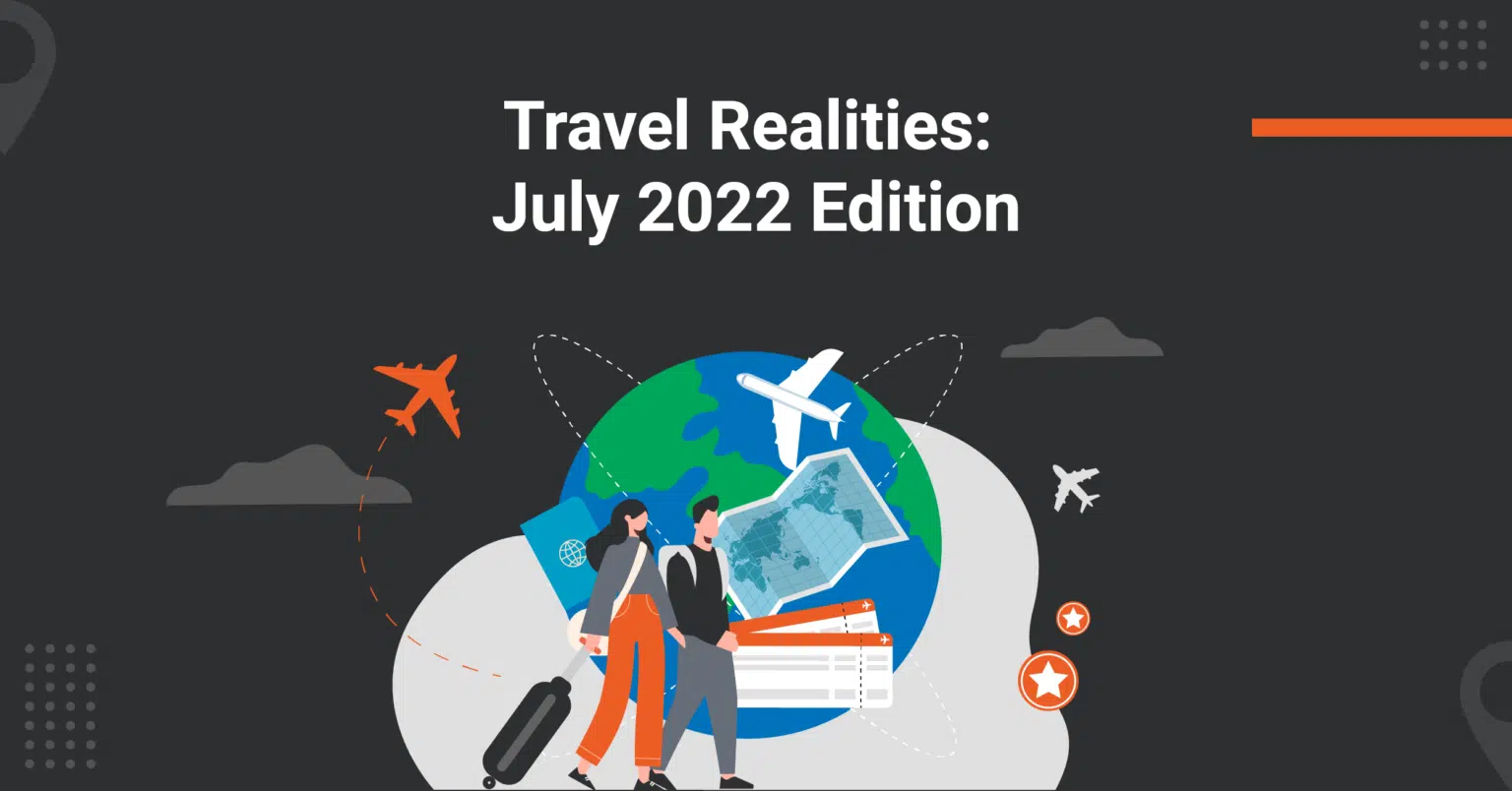 The Covid-19 pandemic is slowly subsiding. Thanks to the extensive vaccination drive, social distancing, and multiple quarantine measures implemented across various countries, things are going back to normal. Alongside other aspects, business travel is also resuming its course. This year, business travel spend is expected to go up by 4 percentage points from 2019. Hence, companies are seeking ways to optimize their travel management process. 
One of the best ways to optimize travel management is by partnering with a travel management company. A travel management company makes corporate travel management easier for your organization by providing services like 24/7 traveler support, travel policy creation, Duty of Care plan formulation, etc.  
As a travel manager, you are responsible for selecting the right travel management company for your organization. But how do you evaluate a TMC to determine whether it's the right fit? The answer is with the help of a Request Proposal Form. Hence, in this month's Travel Realties Edition, we give you this dynamic TMC evaluation tool and the latest international travel guidelines from significant countries.
Click the button below to receive your copy of the Travel Realities July Edition!
Author
:
Yukti Verma
Yukti Verma is a content marketer with a soft spot for SaaS. She loves weaving complicated concepts into simple stories. When not at work, she reads books and geeks over technology.
Get the latest in your inbox
Subscribe to the Itilite blog and never miss a post!