Travel Realities: The February Edition
February 05, 2021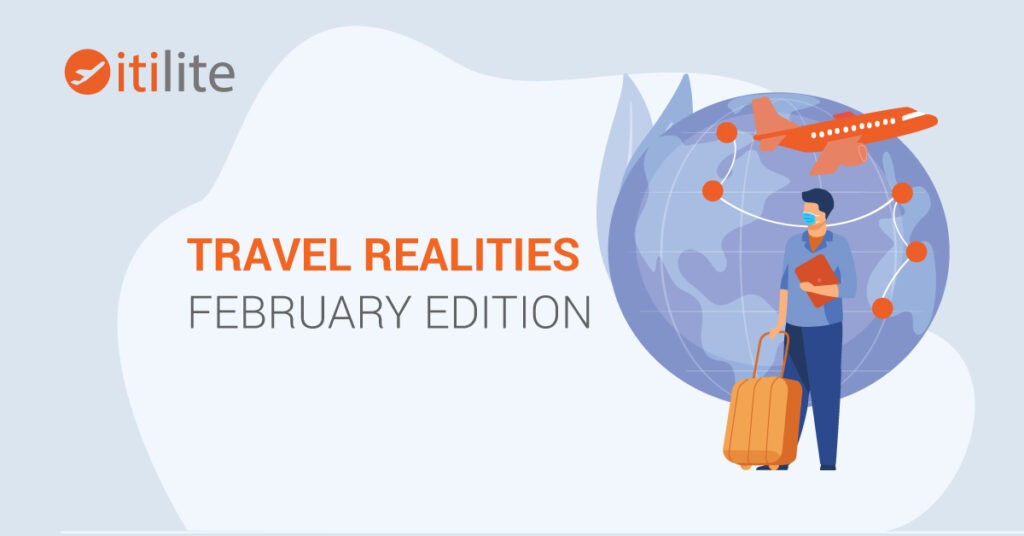 With the vaccination drive in full swing and a gradual decline in daily covid cases, the world is slowly getting back to its feet. The post-covid world is witnessing new travel norms like the travel bubble arrangements between countries and mandatory test results for air-travelers worldwide.
This month has seen many countries opening up their borders while taking more safety measures. Almost all nations now ask travelers to submit a recently taken covid test result on arrival. Few countries (like Singapore) have mandated all travelers (residents or foreign nationals) to undergo a self-paid, follow-up covid test on arrival.
In our February Edition of Travel Realities, we have put together country-specific travel information business travelers should know while planning their international trips. To get your copy, click on the button below!
Author
:
Shashank Gupta
Get the latest in your inbox
Subscribe to the Itilite blog and never miss a post!