New Travel Realities: The April 2022 Edition
April 28, 2022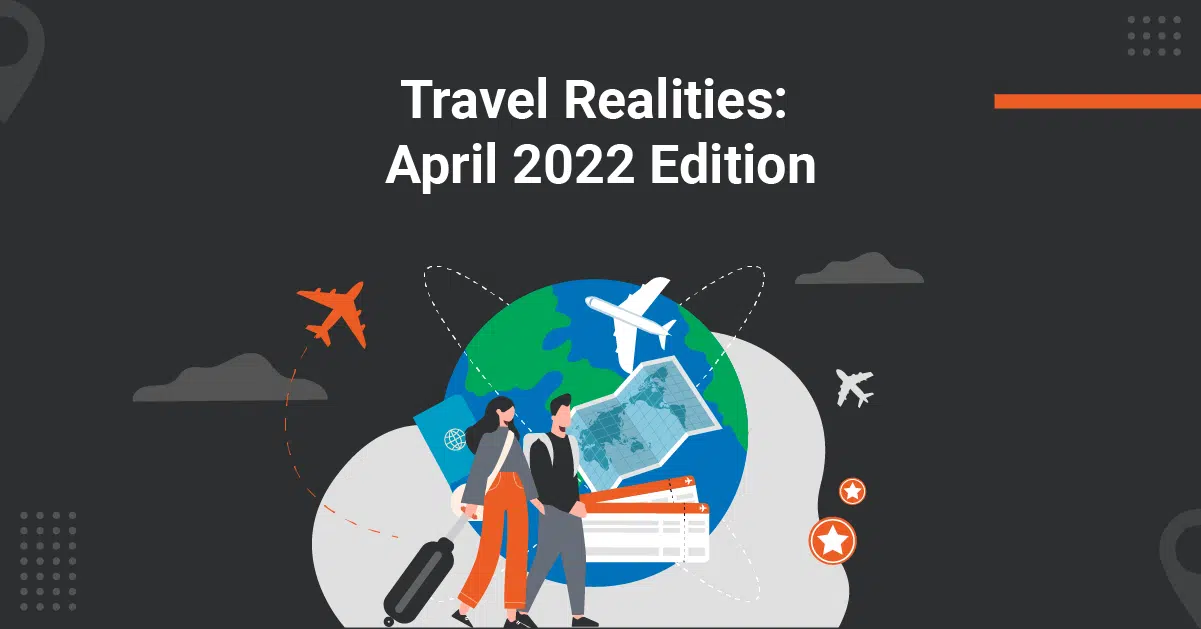 The month of April witnessed a rise in cases of Omicron variant of Covid-19. However, the relaxation on international travel remained intact.
Moreover, many countries like the US completely removed the mask mandate from all the public spaces. This is possible because 61.5% of the world's population is now vaccinated, and the new variants have not shown a significant impact. Other than that, many countries have allowed passengers to travel without a pre-departure covid test, and some have also removed the arrival testing mandate.
Download the April edition of the Travel Realities blog series to find out the latest updates on the COVID-19 travel regulations.
Author
:
Yukti Verma
Yukti Verma is a content marketer with a soft spot for SaaS. She loves weaving complicated concepts into simple stories. When not at work, she reads books and geeks over technology.