New Travel Realities – What Happened in November
December 04, 2020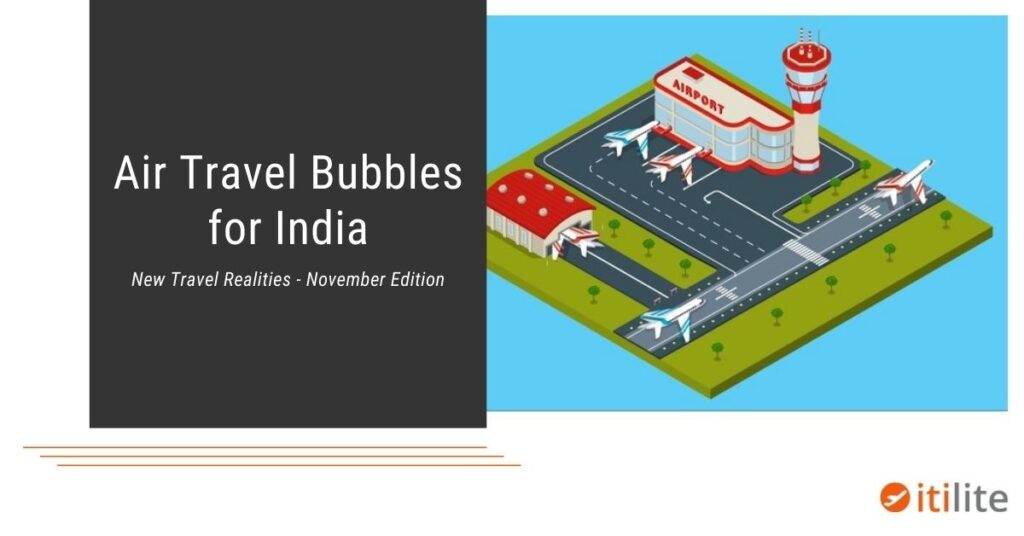 While domestic travel has been amplified in the past couple of months, international travel is also slowly opening up. As airlines work to make up for lost time and revenue, temporary arrangements called "transport bubbles" are materializing between countries.
From Maldives to the Netherlands to the UK to the United States of America, India has now formed a transport bubble with over 20 countries. On a general basis, essential travelers, government officials and repatriated citizens, are allowed to partake in international travel.
Download the document now for a quick glance at destinations Indians can travel to, and what they need to do, to prepare for the trip.
Author
:
Team ITILITE