New Travel Realities: The September Edition
September 22, 2021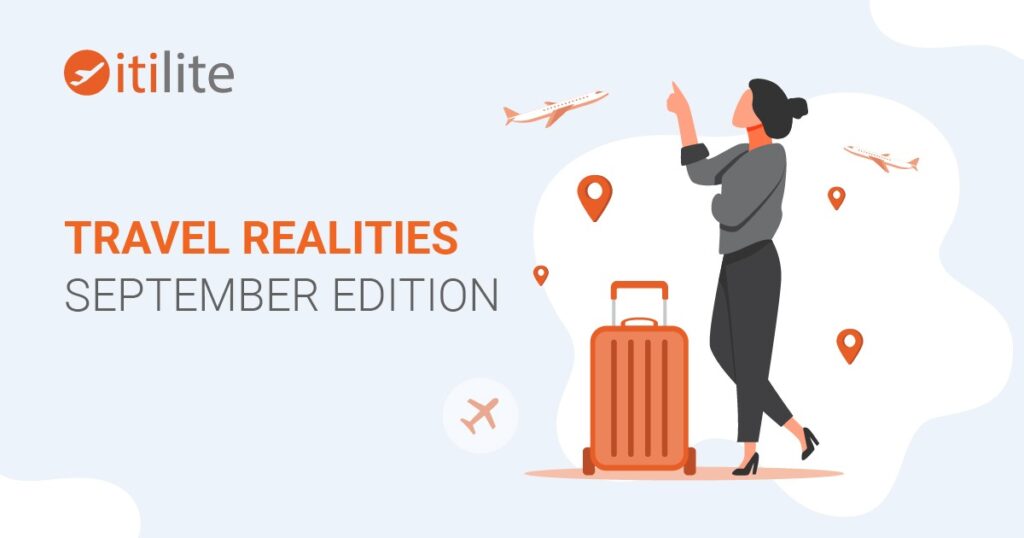 As travel managers, choosing the right travel management solution that helps you streamline your travel operations, ensure employee safety, and control costs for the company should be your top priority. And the best way to evaluate various TMCs is via an RFP – Request for Proposal.
Therefore, in this month's Travel Realities Edition, we share with you a customizable RFP evaluation template that will help you select the best corporate travel management company for your company. Also, as always, the latest entry requirements for key destinations. Read on!
Author
:
Shashank Gupta
Get the latest in your inbox
Subscribe to the Itilite blog and never miss a post!