New Travel Realities: The June Edition
June 23, 2021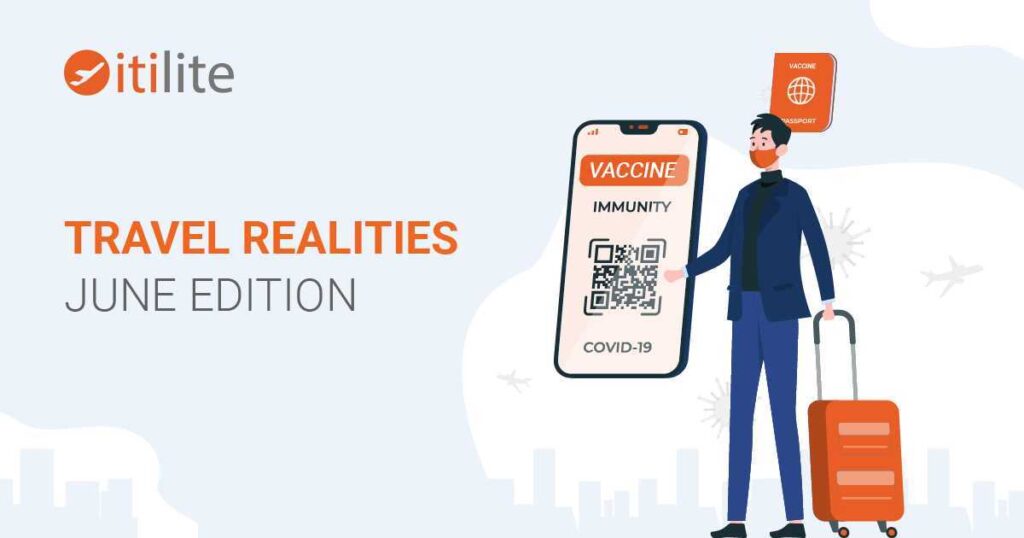 As countries around the globe inch one step closer to reopening their borders, vaccine passports will most likely become a mandatory requirement for people traveling internationally. A vaccine passport is a proof that the traveler has been immunized against Covid and can travel without the need to quarantine.
The idea of a jab passport has been here for some time but gained momentum worldwide only recently as the number of people getting vaccinated rose.
In this month's Travel Realities Edition, we bring to you everything you need to know before you travel internationally – from which countries are accepting vaccine passports to the latest entry requirements for key destinations.
Also, here's a list of countries you can travel from the US: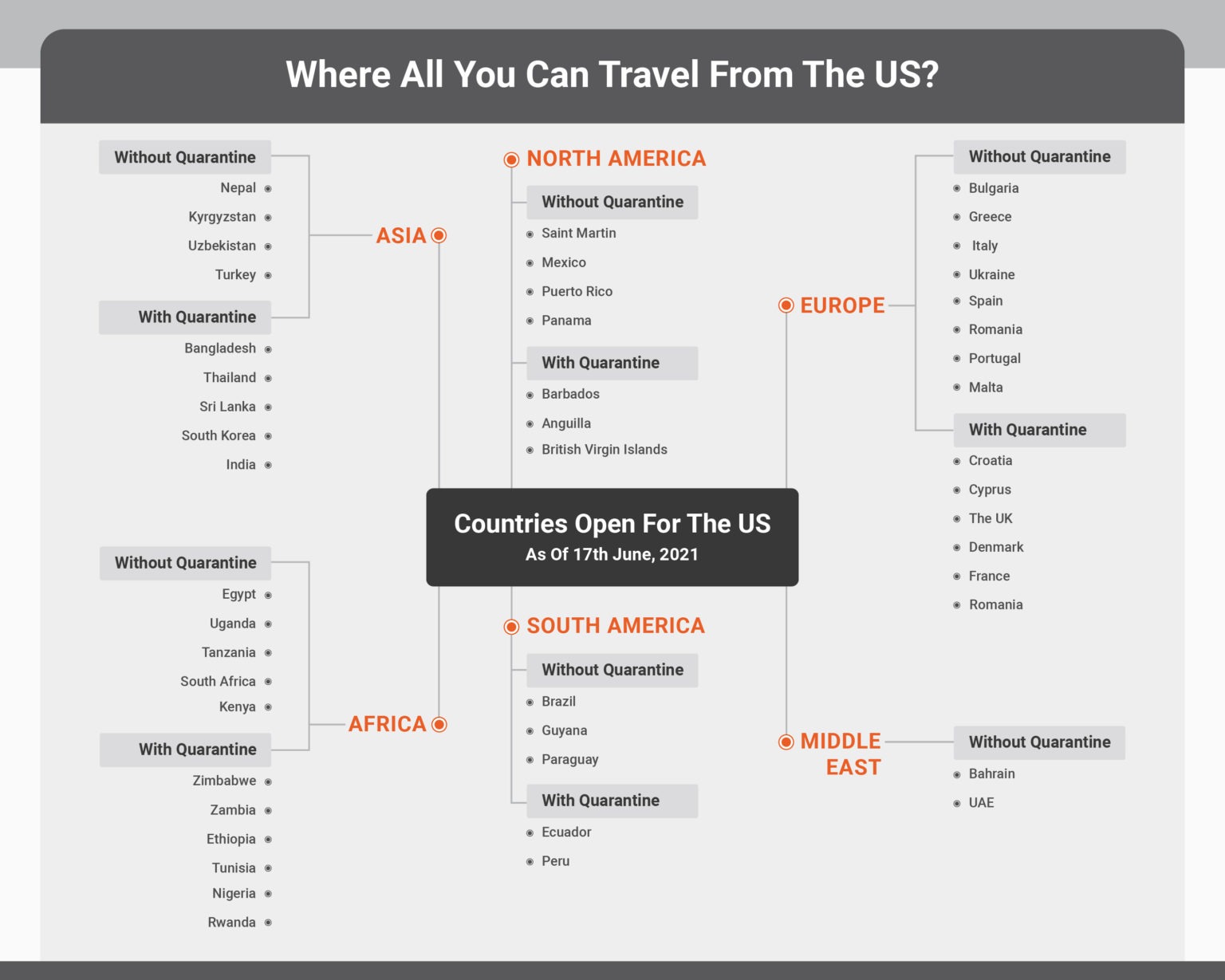 To get your copy of the Travel Realities Edition for this month, click on the button below!
Author
:
Shashank Gupta