New Travel Realities: The July Edition
July 20, 2021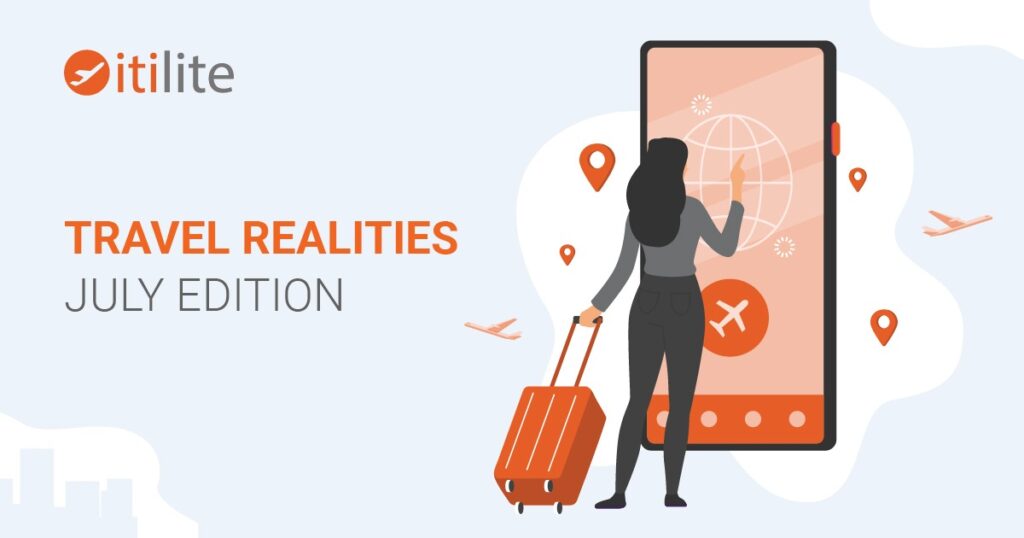 As travel opens up & your employees start planning their business trips, you'll need to ensure that they are safe and secure as far as possible.
To get you started, in this month's Travel Realities Edition, we share with you the ultimate duty of care checklist that will help you assess if your company is ready to resume business travel safely. Also, as always, the latest entry requirements for key destinations.
To get your copy of the Travel Realities Edition for this month, click on the button below!
Author
:
Shashank Gupta