New Travel Realities: The January Edition
January 25, 2022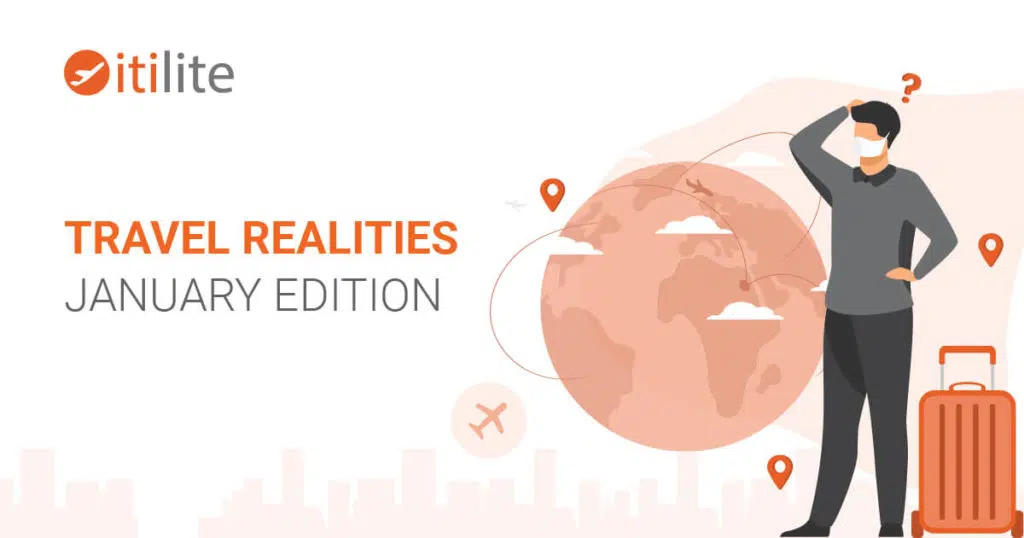 Business trips must be documented with the appropriate paperwork for accounting and management purposes. Therefore, your company should have a Business Travel Request Form that helps you know about the travel expenses and the overall business trip, for each employee.
In this month's Travel Realities Edition, we share with you a Travel Request Form Template that your employees can use for getting approvals for their trips. To get your copy of the Travel Realities Edition for this month, click on the button below!
Author
:
Shashank Gupta
Get the latest in your inbox
Subscribe to the Itilite blog and never miss a post!