New Travel Realities: The April Edition
April 13, 2021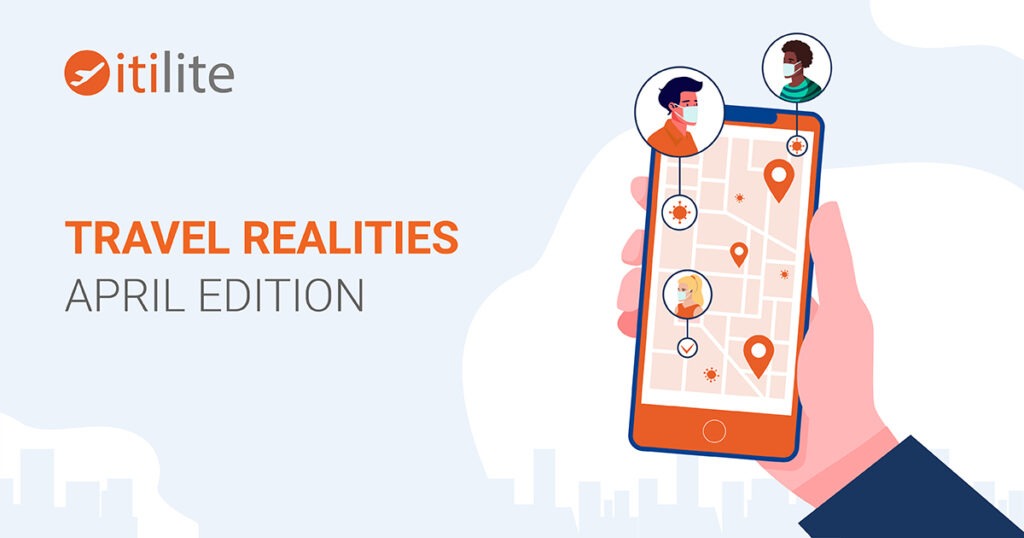 Considering the COVID 19 situation, different countries launched their own contact tracing apps to control the spread of the disease. Before you travel, you may have to download the Covid-19 App of the country you are traveling to and use it throughout your stay.
In our April Edition, check out the contact tracing apps being used by key countries, along with the most updated information about international travel.
To get your copy, click on the button below!
Author
:
Shashank Gupta
Get the latest in your inbox
Subscribe to the Itilite blog and never miss a post!