New Travel Realities: The December Edition
December 23, 2021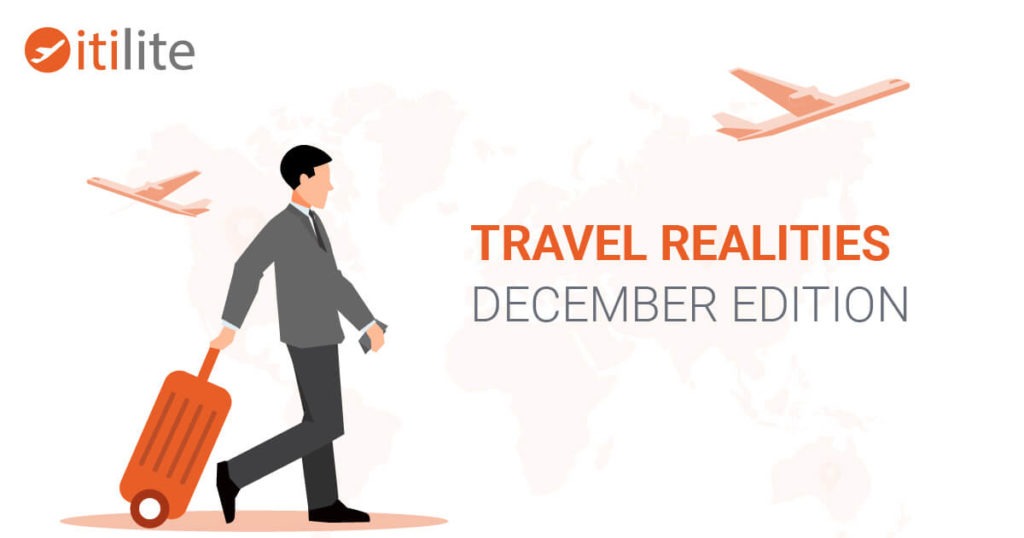 Planning is everything. A corporate travel itinerary can help your employees be extra prepared for a business trip. Apart from making their trip efficient, it can help them keep all important information handy. Also, it will help you get an idea about the overall budget of the trip for budgeting.
Therefore, in this month's Travel Realities Edition, we share with you a corporate travel itinerary template that your employees can use to have a successful trip. To get your copy of the Travel Realities Edition for this month, click on the button below!
Author
:
Shashank Gupta
Get the latest in your inbox
Subscribe to the Itilite blog and never miss a post!